Core Stability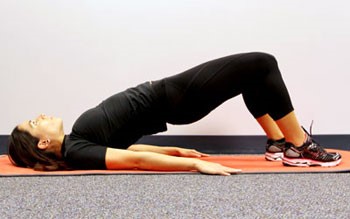 Next session: Tuesday, September 26, 2023 | 2:15pm-3:15pm
Details:
Mondays 10:30am
Tuesdays, 2:15-3:15pm
This class with Morgan Steele will help improve your core strength (shoulders to knees), posture, and overall stability.
Morgan grew up in Scottsville and fell in love with the sport of gymnastics which, she has been teaching for over 14 years. In high school she adventured off to cheerleading, dance, soccer, and basketball, which led to her passion for fitness. Morgan is now a NASM Certified Personal Trainer and Corrective Exercise Specialist who teaches group exercise classes and helps individuals with their fitness goals.
Prime members free. Standard members $35/month. Register below.
Members only.
Location:
The Center