Strengthen Your Health and Life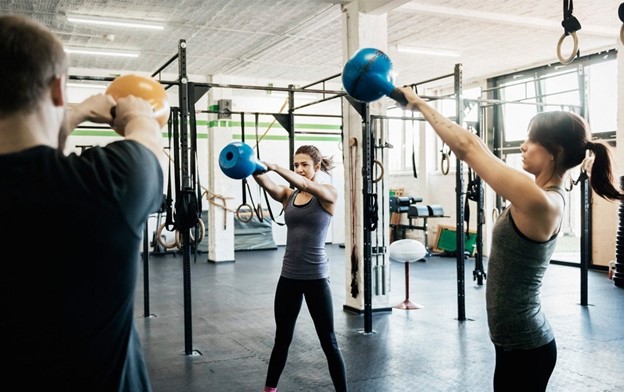 Next session: Monday, September 25, 2023 | 1:45pm-2:45pm
Details:
Mondays and Wednesdays, 1:45-2:45 pm
This class features strengthening exercises that use dumbbells, bands, medicine balls, kettlebells, and body weight. Strength-training is a well-known way to improve our health in terms of muscle strength, mobility, bone density, and coordination in addition to metrics such as blood sugar control and blood pressure. It also helps with injury prevention and building the stamina needed to enjoy various activities in our lives. There will be a particular emphasis on proper exercise technique. Class will end with a few targeted stretches.
Originally designed by Jennie Whittaker and taught by Jane Saltzman. Jane completed a 200 hour teacher training in Avita Yoga in Boulder CO. She taught for two years. She is a lifelong yogi and former competitive skier and dancer. Jane brings her unique knowledge of the body, injury and recovery to The Center to help you move through your day with greater ease and comfort.
Prime members - free. Standard Members - $35/month. Register below.
Members only.
Location:
The Center