Elder Law with Attorney Doris Gelbman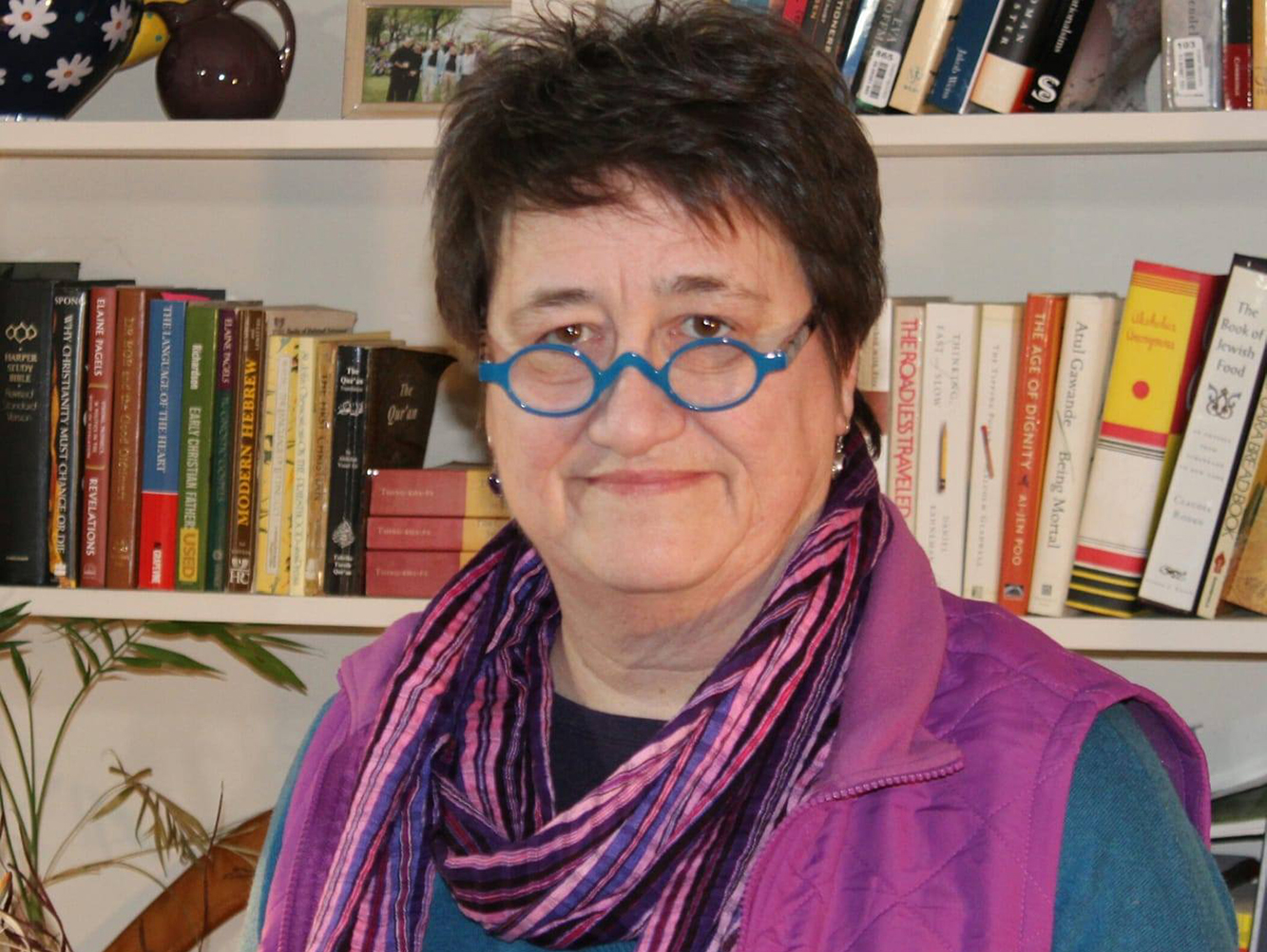 Tuesday, January 21, 2020 | 10:00am - 11:00am
Details:
Tuesday, October 15, 10:00 – 11:30 am
Having "The" Conversation: You and Your Adult Children. Is your family gathering for the holidays? This is a perfect opportunity to have "the" talk. Aging parents and their adult children seem to have lots of resistance to discussing issues that face all of us as we age: How will we manage our money and property? Where we will we live as we grow older and our health declines and ultimately fails? Who will take care of us? How will it be paid for? And there are vital pieces of information that must be shared - particularly as it relates to health and healthcare. Let's talk about "the" talk! Free and open to the community.
This program will not meet in November.
Tuesday, December 17, 10:30 AM – 12:00 PM
WORKSHOP! Create Your Advanced Medical Directive. You've put it off for a long time – and now there's no good excuse. This workshop for creating your fully legal Advanced Medical Directive and Healthcare Power of Attorney will be conducted by Doris Gelbman, of Gelbman Law, together with her associate, Attorney Megan Flowers and Kathryn Caverly, Geriatric Care Manager from IKOR of Charlottesville. Following a brief introduction and instructions, forms will be provided so you may complete them under the supervision of fully qualified attorneys who can answer questions interactively during the workshop. Both Gelbman and Flowers are notaries public who can also notarize your directive if you wish (a requirement if you plan to use the VA Dept of Health Central Registry for Advanced Directives). This is a golden opportunity to give yourself and your loved ones the gift of planning! FREE and open to the community.
Open to all.
Location:
The Center