NEW! Pinochle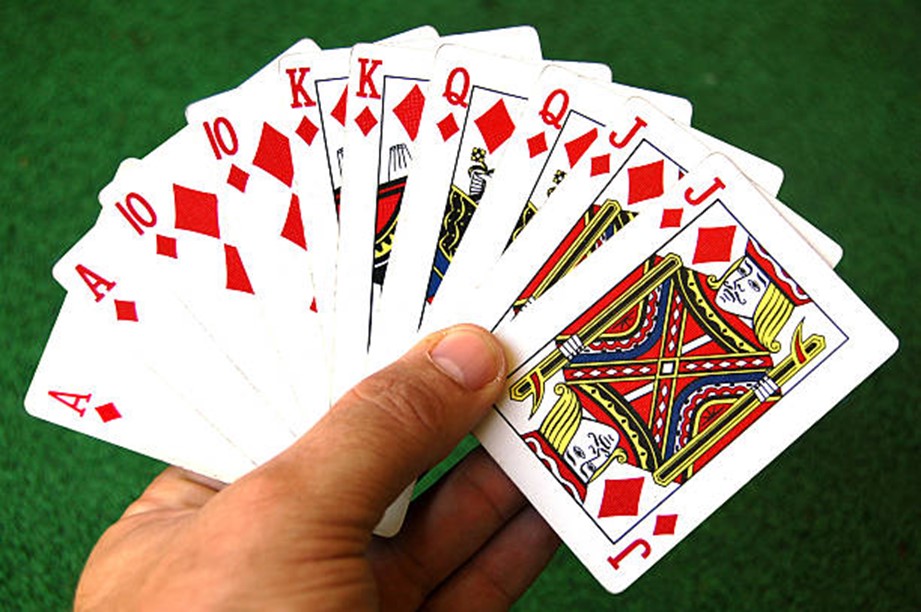 Friday, January 14, 2022
Details:
NEW! - Pinochle at The Center
Fridays, 10:00am-12pm beginning November 5th
Pinochle is back at The Center! Try your hand at this popular game played with a 48-card deck, where you score points with meld and by winning tricks. Experienced and new-to-the-game players welcome to 3-person and 4-person games. Contact Barry if interested. Members only. Come join in the fun at The Center!
Members only.
Location:
The Center