Bowling Club - Wednesday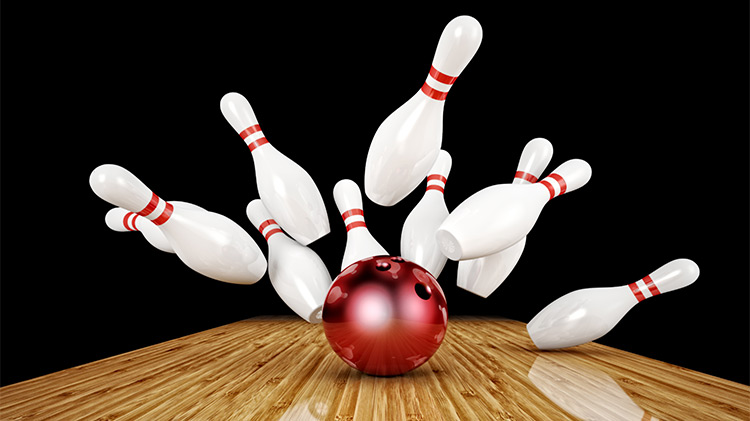 Wednesday, December 4, 2019
Details:
Senior Center members are invited to join a team and bowl weekly during the bowling seasons scheduled at Kegler's. If you are interested in joining or being a substitute, call Howard Ellis, League President at 434-361-1954. Fee: Kegler's Lane fees apply. Must be age 50 or better.
Location:
Offsite at Kegler's Lanes, Charlottesville
This Week in Health and Fitness
Sunday
No events.
Monday
Tuesday
Wednesday
Thursday
Friday
Saturday