Chair Yoga (ONLINE)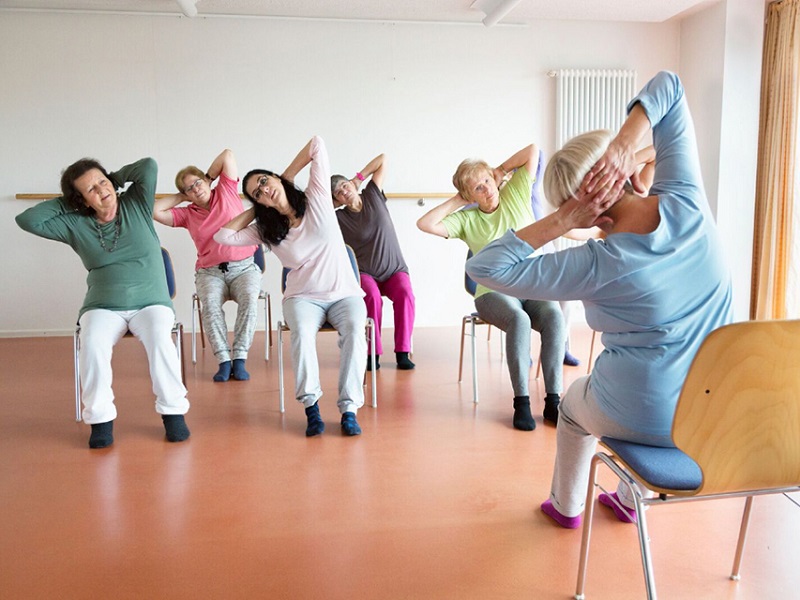 Next session: Monday, September 25, 2023 | 10:30am-11:30am
Details:
Mondays, 10:30 am–11:30 am
(December 18 will be the class of this program...thank you, Julie!)
Chair Yoga is a gentle form of yoga that is practiced sitting on a chair, or standing using a chair for support. Learn many kinds of standing, seated, and prone postures without any complicated maneuvers or complex movements. Instructor Julie Horne also shares breathing techniques, meditation, and ways of relaxation in one of the gentlest forms of yoga around. Please email Sam Johnson for instuctions on how to join the class. No registration necessary.
Members only.
Location:
Online