AA Closed Big Book Women's Group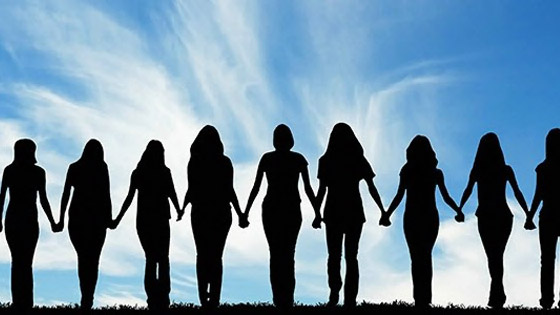 Tuesday, January 11, 2022
Details:
New! Alcoholics Anonymous - Closed Big Book Women's Group
Tuesdays, 6:00–7:30 pm
Alcoholics Anonymous is a 12-step program supporting those who have a desire to stop drinking or suffer from alcoholism. When you come into an AA meeting you are no longer alone, but among friends who have experienced similar problems. Contact Linda G. if you have questions about the program. Free and open to all. No registration needed.
Open to all.
Location:
The Center