TOPS - Take Off Pounds Sensibly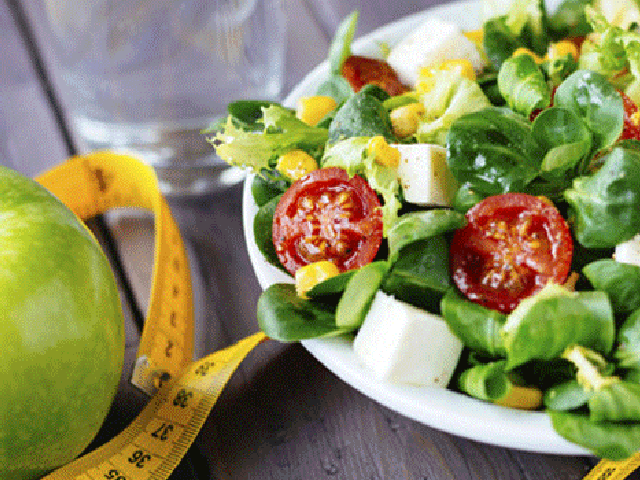 Next session: Wednesday, November 30, 2022 | 12:00pm-1:00pm
Details:
Wednesdays, 12:00pm-1:00pm
Established in 1948, TOPS is the original, nonprofit, weight-loss support and wellness education organization. This local chapter of TOPS meets to provide peer support. Annual membership is $32. (Please note that this program is in partnership with The Center and annual membership dues are paid to TOPS).
For more information, please contact Ruth Walker at whales89@aol.com
Open to all.
Location:
The Center