Keeping Up Your Spanish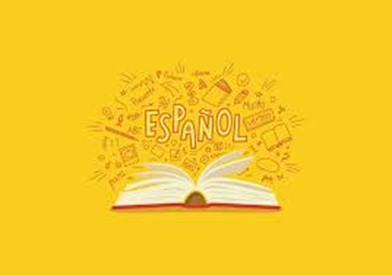 Next session: Tuesday, September 26, 2023 | 3:15pm-4:30pm
Details:
New series begins Sept. 12
Keeping Up Your Spanish (meets online the 1st and 3rd Tuesdays; meets at The Center the 2nd and 4th Tuesdays of each month),
This is an intermediate level course for students who want to improve their skills in Spanish, or just want to keep up their fluency in Spanish. The materials we use will vary, including both podcasts and readings about current events, or of plays and stories. Free and open to all. Helen Ida Moyer is the instructor.
THE NEW SERIES OF SPANISH CLASSES STARTS EACH SEPTEMBER. If you are interested in this class and did not start at the beginning of the series, please email Program Director, Jennifer Crews.
Looking for Beginning Spanish? Click here.
Looking for Advanced Beginner Spanish? Click here.
Open to all.
Location:
Online