Senior Statesmen of Virginia* (ONLINE)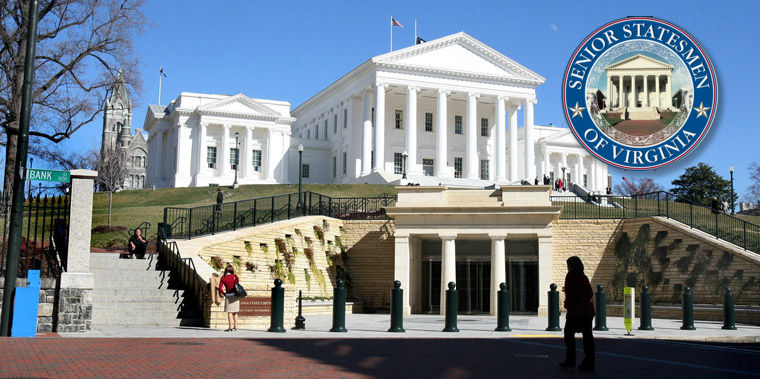 Wednesday, January 13, 2021
Details:
Criminal Justice Reform- A Dialogue
The January program will feature the Commonwealth's Attorneys from Albemarle and Charlottesville, James Hingeley and Joe Platania. They will discuss the recent changes in law as passed by the 2020 General Assembly and some of the proposals being put forward for the upcoming Session. Jeff Gould, president, Senior Statesmen of Virginia will be the moderator.
The January 13 SSV program will be held via Zoom. Pre-registration is required in order to participate. Here is the link to register for the meeting:
*Please note that Senior Statesmen of Virginia programs are independent of Center programming.
Open to all.
Location:
Online
Contact: [url=http://www.seniorstatesmen.org]http://www.seniorstatesmen.org[/url]