Senior Statesmen of Virginia*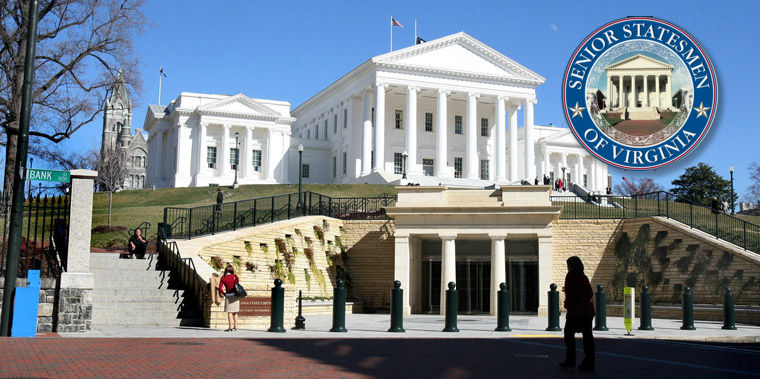 Wednesday, October 9, 2019
Details:
1:30-2:25 pm - Albemarle County Commonwealth's Attorney Candidate Forum
Jim Hingeley (D) and Robert Tracci (R) have confirmed their attendance at the forum. Rich DeMong, SSV president, will moderate.
2:30-3:30 pm - Senate Districts 17 and 25 Candidate Forum
Amy Laufer (D) from District 17 has confirmed her attendance at the forum.
R. Creigh Deeds (D) and Elliott Harding (I) from District 25 will attend. Anita Shelburne with The Daily Progress will moderate.
*Please note that Senior Statesmen of Virginia programs are independent of Center programming.
Open to all.
Location:
The Center
Contact: http://www.seniorstatesmen.org