Senior Statesmen of Virginia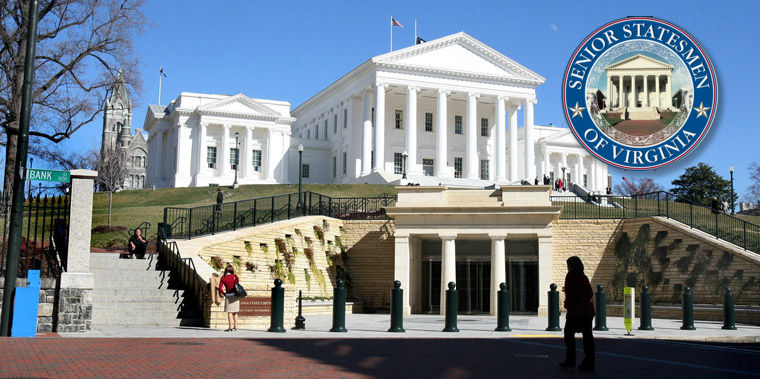 Wednesday, August 14, 2019
Details:
Wednesday, August 14, 1:30 - 3:00 PM
Candidates Forum: Charlottesville City Council
Candidates for the Charlottesville City Council will present their views on many of the issues and priorities for the city. Confirmed participants are Bellamy Brown (I), Michael Payne (D), and Lloyd Snook (D). Sena Magill (D) has a prior obligation and will be unable to attend; Paul Long (I) has not responded as of press time.
Moderated by Senior Statesmen of Virginia Secretary Peppy Linden.
Free and open to the public.
Open to all.
Location:
The Center
Contact: http://www.seniorstatesmen.org