Senior Statesmen of Virginia*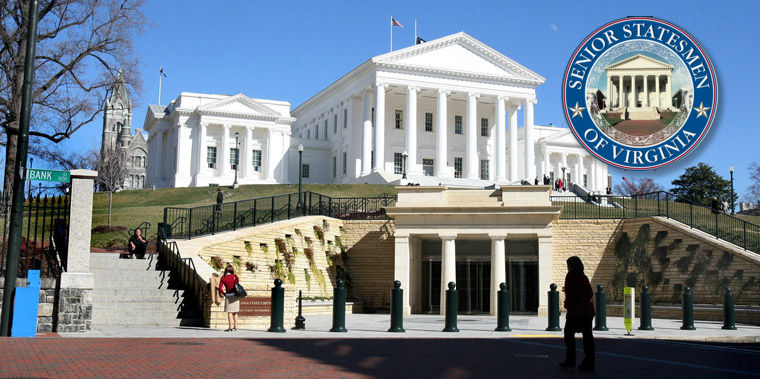 Wednesday, August 14, 2019
Details:
Best Seat in the House - The Honorable John Hager
John Henry Hager is an American entrepreneur and politician who served as the chairman of the Republican Party of VIrginia, Lieutenant Governor of Virginia, assistant secretary of the Department of Education's Office of Special Education and Rehabilitation Services, and the director of Virginia's homeland security under Governors Jim Gilmore and Mark Warner.
The program will be moderated by SSV President Rich DeMong.
*Please note that Senior Statesmen of Virginia programs are independent of Center programming.
Open to all.
Location:
The Center
Contact: http://www.seniorstatesmen.org