Senior Statesmen of Virginia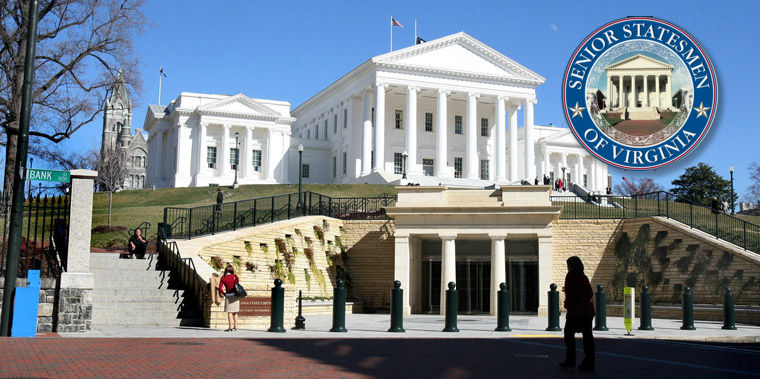 Wednesday, January 9, 2019
Details:
Join Thomas A Dukes, Jr. for an informative presentation: "Cybersecurity: A Policy Perspective on Government Efforts to Make Cyberspace Open, Interoperable, Secure and Reliable". In this talk, Mr. Dukes will address such questions as:
What are the major cybersecurity threats and challenges facing us in 2019 and beyond?
What are the Federal Government's primary roles and responsibilities?
What is the Commonwealth of Virginia doing to tackle cybersecurity?
What is the state of play for cybersecurity on the global level?
Tom Dukes leads the International Military Cyber Programs Portfolio at MITRE, a U.S. Government federally funded research and development center. He previously served as the secretary of state's deputy coordinator for cyber issues (2011-2016), as a senior prosecutor in the Computer Crime & Intellectual Property Section at the U.S. Department of Justice (2005-2011), as a national security attorney in the Office of the General Counsel at the U.S. Department of Homeland Security (2004), and as an active duty U.S. Air Force judge advocate (1994-2004). Mr. Dukes continues to serve in the U.S. Air Force Reserve, where he is a Colonel assigned to the Virginia Air National Guard's Joint Force Headquarters in Richmond. He teaches Cyber Law and Policy at UVA Law.
Open to all.
Location:
The Center
Contact: http://www.seniorstatesmen.org