Sew and Sews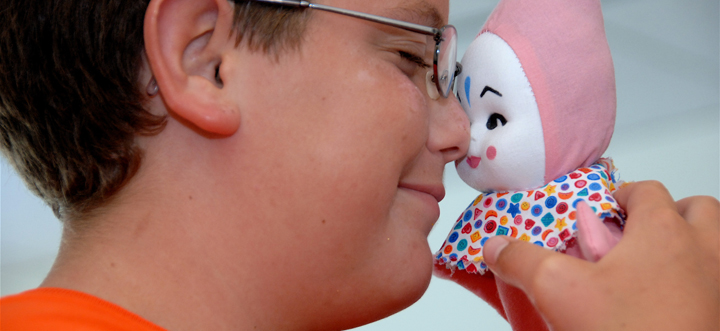 Next session: Monday, November 20, 2023 | 10:00am-12:00pm
Details:
Mondays, 10:00am - 12:00pm
This group of members enthusiastically gets together on Mondays to make medical dolls for children who will be undergoing surgery, bags for tracheotomy children to carry their equipment, and baby bibs. If you can trace a pattern, cut out a pattern, hand sew or use a sewing machine, there is a place for you here!
And any donations of fabric, thread and anything that could be used for all the new projects are always needed and greatly appreciated.
No registration necessary. For more information, contact Barbara Rogers
Members only.
Location:
The Center