Painting the Fall Landscape - Watercolor (ONLINE)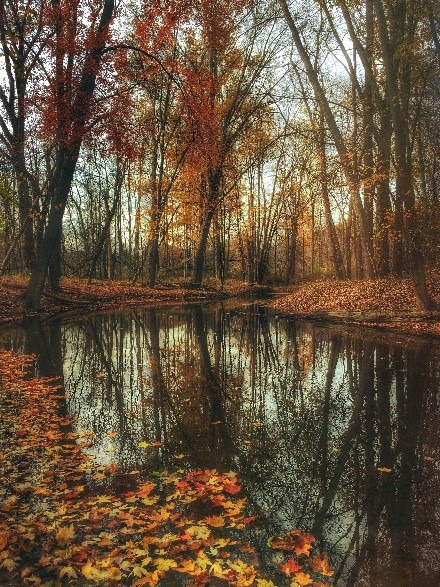 Tuesday, October 12, 2021
Details:
This is a four week class from October 5th to October 26th.
Registration is now closed, thank you!
The fall landscape is dramatically different from every other season! That drama can be captured by paying attention to: Color, especially the contrasts of cool against warm, and bright against neutral; light, since the landscape receives more sunlight; and trees, because they reveal their structure. Join popular watercolor artist Jane Skafte – Prime Members: free, Standard Members and Guests $45.00.
Closer to the class, Jane will email you with the Zoom link.
Supply list:
Watercolor paper 140lb, size 12″ x 16″ or similar
Pencil
Painting palette for watercolor paints
Water container
Paper towels or a rag
Brushes: there is a pretty good synthetic set at Michael's, Artist loft set:
Wash brush (1")
Flat brushes (sizes 10, 6)
Round brushes (sizes 10, 3, 5, 1)
Filbert brushes (sizes 6, 4, 1)
Winsor & Newton® Cotman® Watercolors Sketchers' Pocket Box OR: if you have paint already or want to add to your supply: (The individual colors are suggested, don't worry if you have another brand that calls the color by another name. You need the primary colors in both warm and cool (e.g. warm blue is purplish and cool blue is greenish)
Two reds: for example, Alizarin Crimson and permanent red or Cadmium red
Two blues: for example, Cobalt Blue or Ultramarine and Cerulean blue
One or two greens: for example, Hookers green or sap green
Two yellows: for example, Lemon yellow and Gamboge
Nice colors to have (can be added later): Raw sienna, burnt umber, ivory black, paynes gray, quinacridone rose
Nice to have: watercolor pencils
Open to all.
Location:
Online