The Good Life Series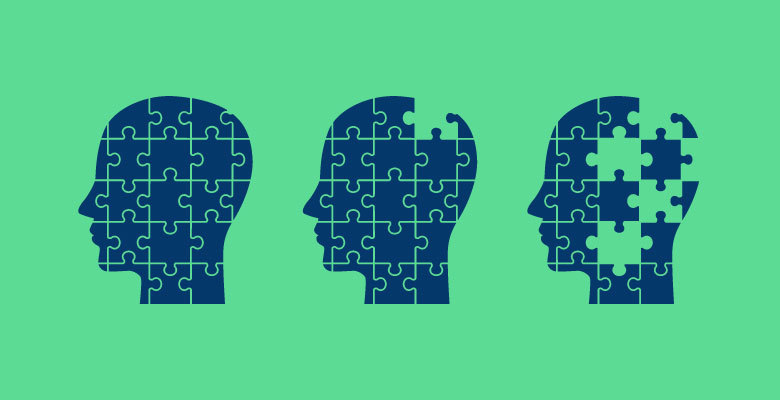 Tuesday, May 4, 2021
Details:
First Tuesday of each month, 11:00 am- 12:00 pm
In this monthly series, you will receive helpful information that all seniors should know! Free and open to all. Registration required below
WILL NOT MEET IN JULY AND AUGUST
Tuesday, September 6 - Navigating Our Local Healthcare Continuum: Tips from the Experts - Healthcare professionals from an area hospital, rehab facility, and homecare agency will share information about how to prepare for the unexpected, when a heart attack, stroke or bad fall lands you in the hospital. Also, learn how to prepare for a planned procedure like a hip or knee replacement and for the post-procedure rehabilitation care you'll then need.
Tuesday, October 4 - Finding Meaningful Volunteer Opportunities - Looking for meaningful ways to give back to our community? Join representatives from area nonprofits and learn about the multitude of volunteer positions available.
Open to all.
Location:
The Center