Has Your Get Up and Go Got Up and Left? (Fridays)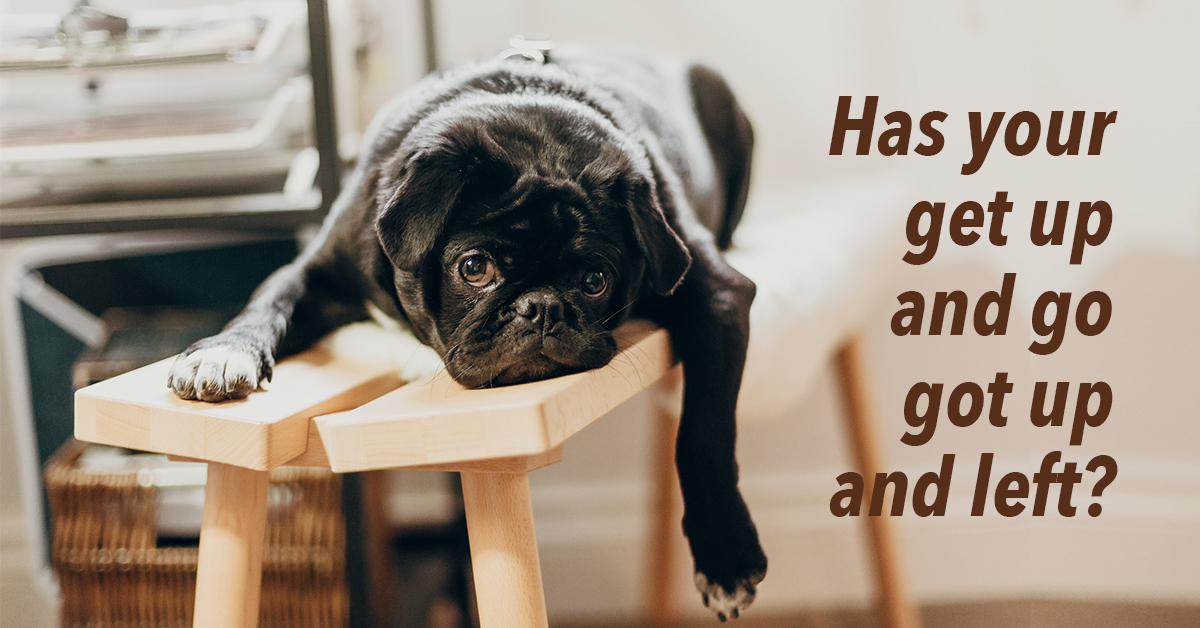 Friday, April 21, 2023 | 11:00am - 12:00pm
Details:
3rd Friday of every month, 11:00am-12:00pm Will not meet Feb 17
If you have reached the age of 50 or beyond, this program is for you! Join experienced personal trainer and fitness instructor Pete Cross to learn simple moves you can insert into your daily routine and how to apply psychology to change habits and reduce procrastination. Pete will discuss the factors of aging that you can change and often reverse, physical factors that can influence brain function and much more. Adopting a more active lifestyle can evolve into a fun, social experience when you recognize the various ways you can enrich your life. Free and open to all. Please register below. Class size is limited to 10.
This class is also taught the 1st Tuesday of each month 6:45PM-7:45PM. Click here for details.
Open to all.
Location:
The Center