Tone and Groove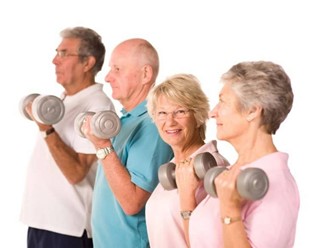 Next session: Monday, October 2, 2023 | 9:45am-10:45am
Details:
Wednesdays and Fridays, 9:45-10:45 am
Will only meet Wednesdays and Fridays Beginning in December
Tone & Groove
In this class you will hear great music that will motivate you to exercise your cardiovascular system, shake off tension & regulate your nervous system. We start & end class by gently strengthening our stabilizing muscles and core. The instructor creates space for all to be uplifted and relaxed as we are accompanied by a lovely music list.
REGISTRATION IS REQUIRED BELOW.
Members only.
Location:
The Center