Stretch for Balance and Strength - Tuesdays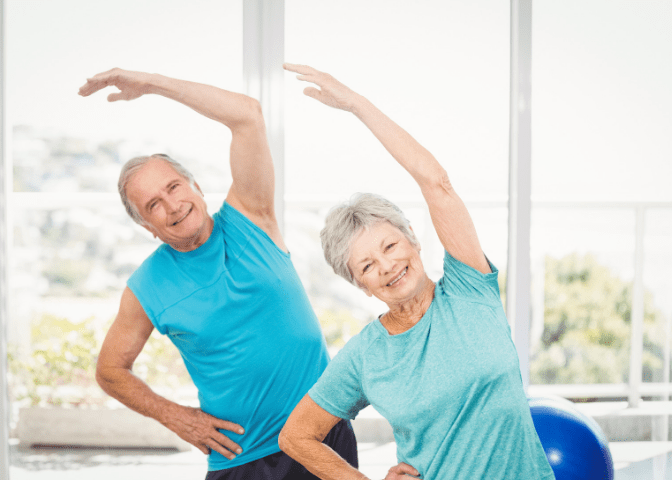 Next session: Tuesday, September 26, 2023 | 11:45am-12:45pm
Details:
Tuesdays, 11:45 am-12:45 pm Will not meet December 5
Gentle stretching movements that will help you to become stronger and more flexible. These stretches are appropriate for all fitness levels. Chairs and mats are available. Join Pete Cross, Center Fitness Volunteer and a personal trainer for 22 years. Members only. Standard Members- $30/month; Prime members- included in membership. Class size limited to 16. Please make sure you are on time to this class to ensure your spot.
---
Another class is also being offered on Wednesdays at 4:15pm registration and payment is done seperately.
Please do not register for both Stretch for Balance and Strength classes, as we want to give everyone the chance to attend the class weekly.
As a courtesy to program leaders and participants, if you register for this class and are unable to attend, notify us 72 hours in advance by emailing programs@thecentercville.org
Members only.
Location:
The Center