Senior Fitness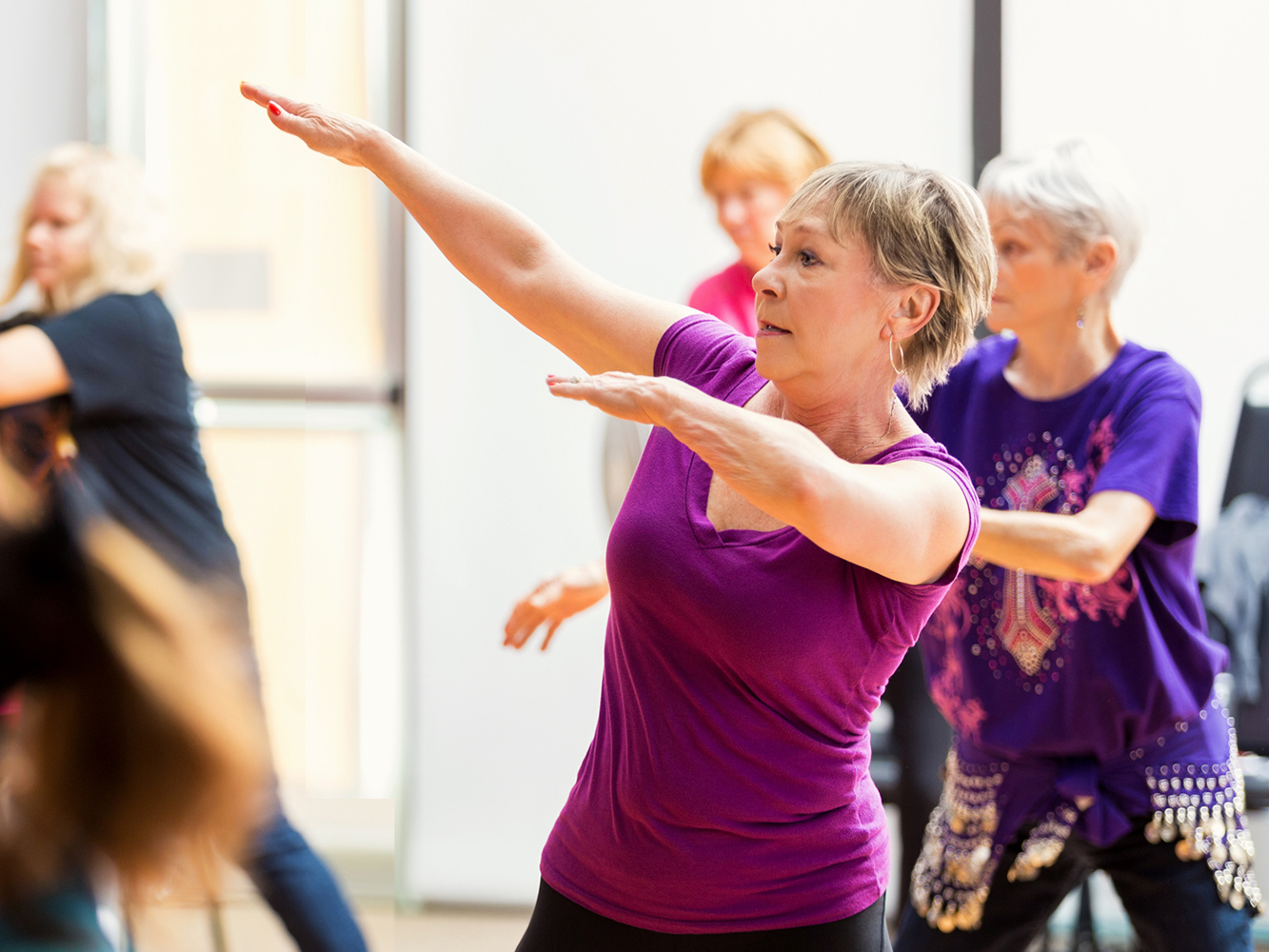 Wednesday, August 3, 2022
Details:
Wednesdays, 11:00am-12:00pm
Senior Fitness is a moderately intense class that focuses on functional fitness. No matter your age or current physical condition, this class will focus on the foundations for strength, mobility, endurance and flexibility. Whether you are a fitness enthusiast or new to group classes, you can modify this class to meet your needs. Come join Alex, The Center's fitness coordinator, for an engaging class that will help you get active and stay active! Free for Members!
REGISTER BELOW.
Members only.
Location:
The Center
This Week in Health and Fitness
Sunday
No events.
Monday
Tuesday
Wednesday
Thursday
Friday
Saturday
No events.