Primetime Fitness (ONLINE)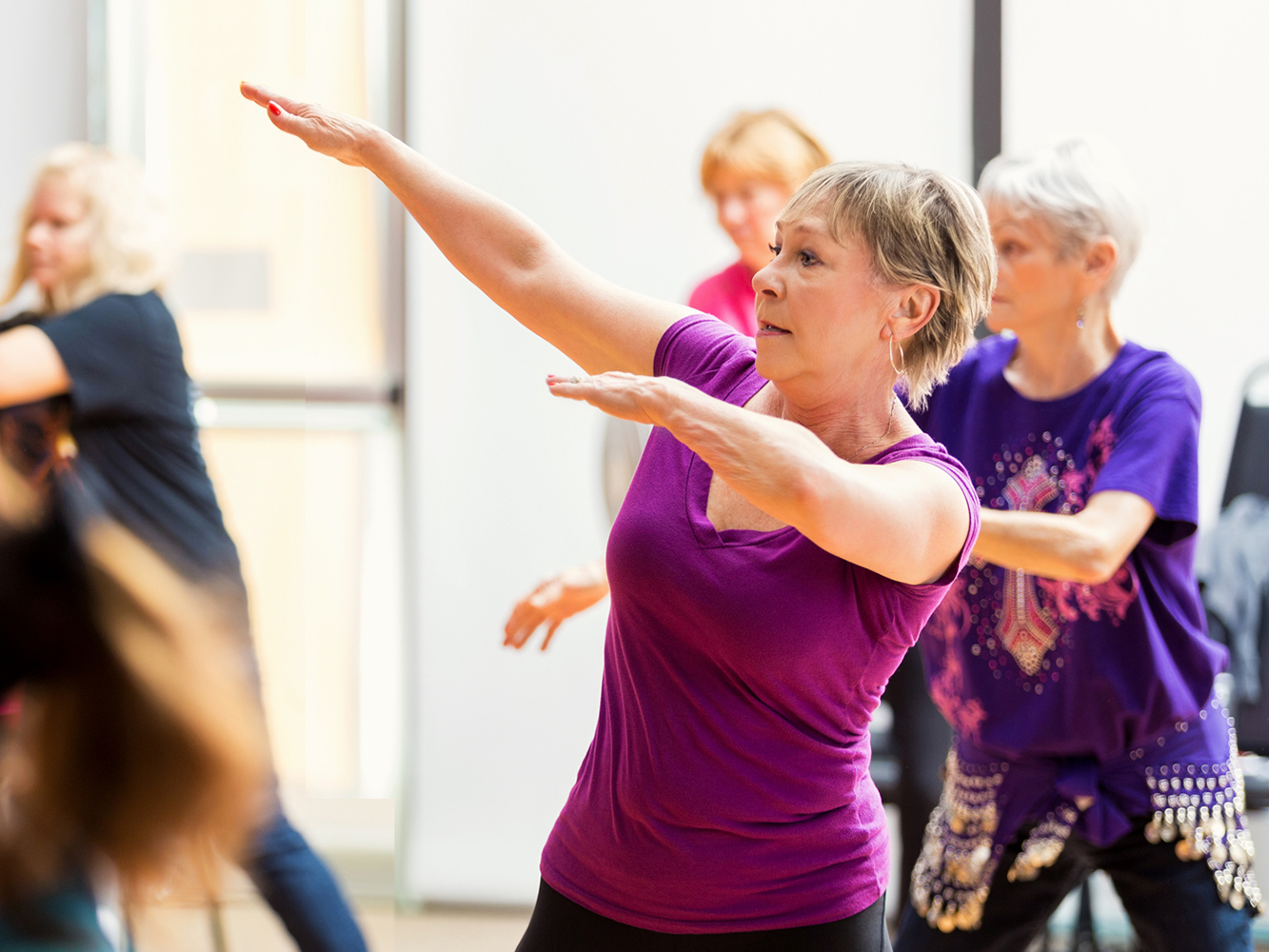 Friday, June 17, 2022
Details:
MONDAYS-FRIDAYS, 9:15 AM
THE FEE FOR STANDARD MEMBERS IS $38/MONTH including Wednesday's class. (IT IS FREE FOR PRIME/CHARTER MEMBERS)
Join this Primetime Fitness class designed to build cardio-vascular strength, tone your muscles, and improve balance. It includes low-impact aerobics, body toning and stretching exercises. Appropriate for all fitness levels. Wear good athletic shoes and comfortable clothes.
Wednesday and Friday classes will be taught by Carolyn Altenderfer and will have a seperate online access link.
YOU WILL RECEVE THE ZOOM LINK IN AN EMAIL RECEIPT ONCE YOU REGISTER BELOW.
Members only.
Location:
Online