Drawing From Nature (ONLINE)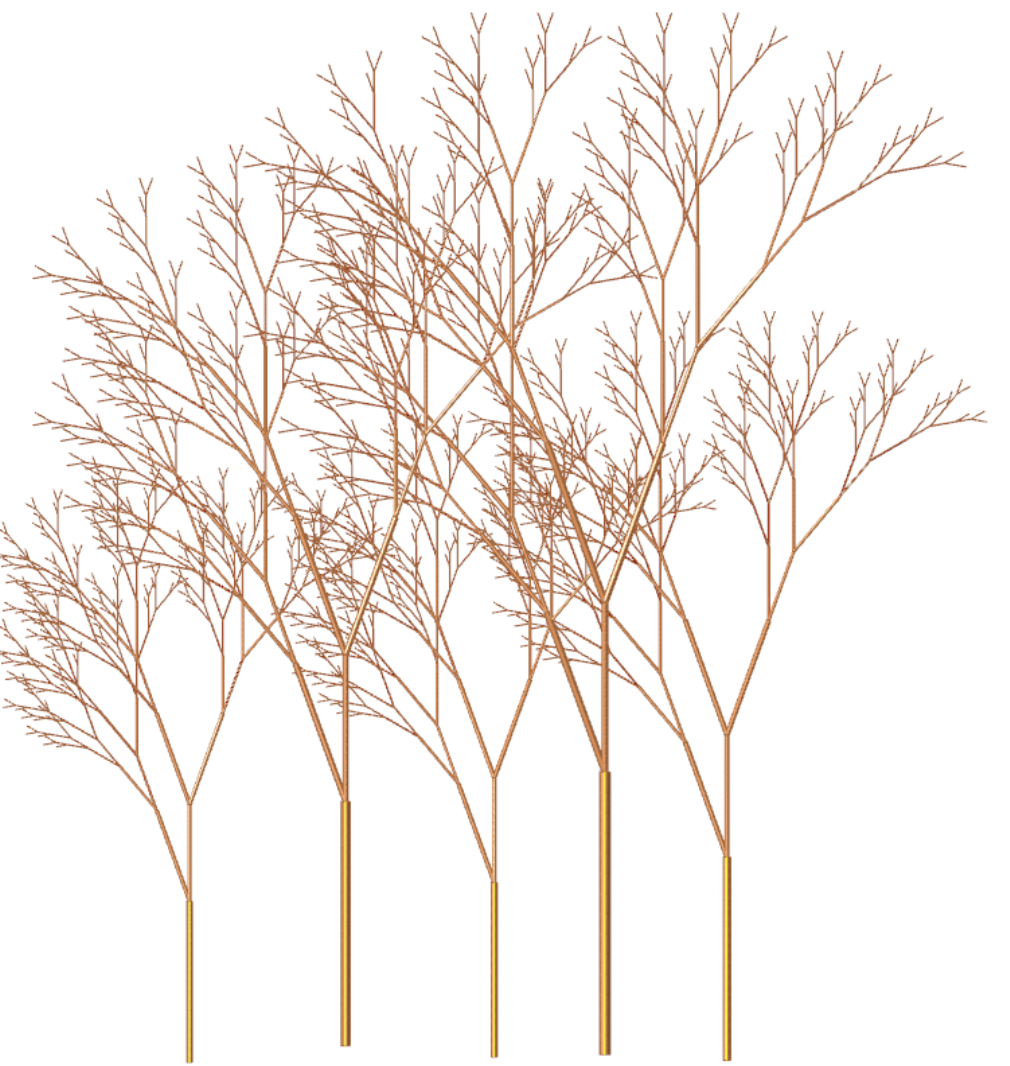 Wednesday, September 23, 2020 | 4:00pm - 6:00pm
Details:
This class is held each Wednesday for 4 weeks Until October 14th
This course combines guided sketching exercises from observation of nature with an understanding of the natural geometry of our everyday world - for example, the fractals of trees and the geometric structure of flowers. Online instruction will also include downloadable PDFs of examples by master artists.
Instruction will include making a nature journal.
Participants will receive an email shortly before class with the zoom meeting link and ID number.
Open to all, but space is limited; please register below.
Materials needed:
paper, tracing paper, pencil, colored pencil, and watercolor paints and brushes.
Open to all.
Location:
Online