Physical Fitness Assessments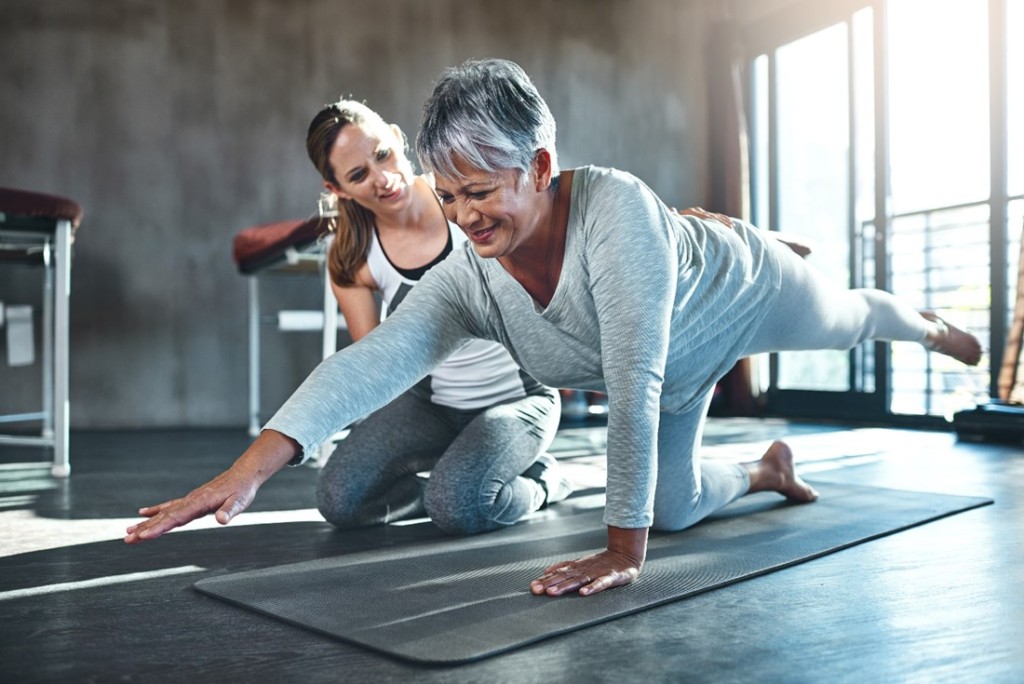 Wednesday, October 4, 2023 | 12:00pm-2:00pm
Details:
Wednesday, October 4, 12:00-2:00 pm
The Center's newest Personal Trainer and Fitness Instructor, Christie Gaf, offers 5-10 minute fitness assessments for active aging week! Find out where you are physically regarding movement, flexibility, and strength. Opportunities to register for personal training sessions with Christie will be offered!
First come first served, registration necessary.
Christie has been involved in the health and fitness field for many years. She has managed a corporate weight loss franchise, developed a Body-Shaping program for Albemarle County Parks and Recreation, worked as an independent personal trainer, and most recently spent the last 13 years as adjunct faculty teaching "Fundamentals of Physical Activity" at Piedmont Virginia Community College. She is currently still the Faculty/Staff fitness trainer at PVCC.
Open to all.
Location:
The Center