Pollinator Gardening with Three Flowerpots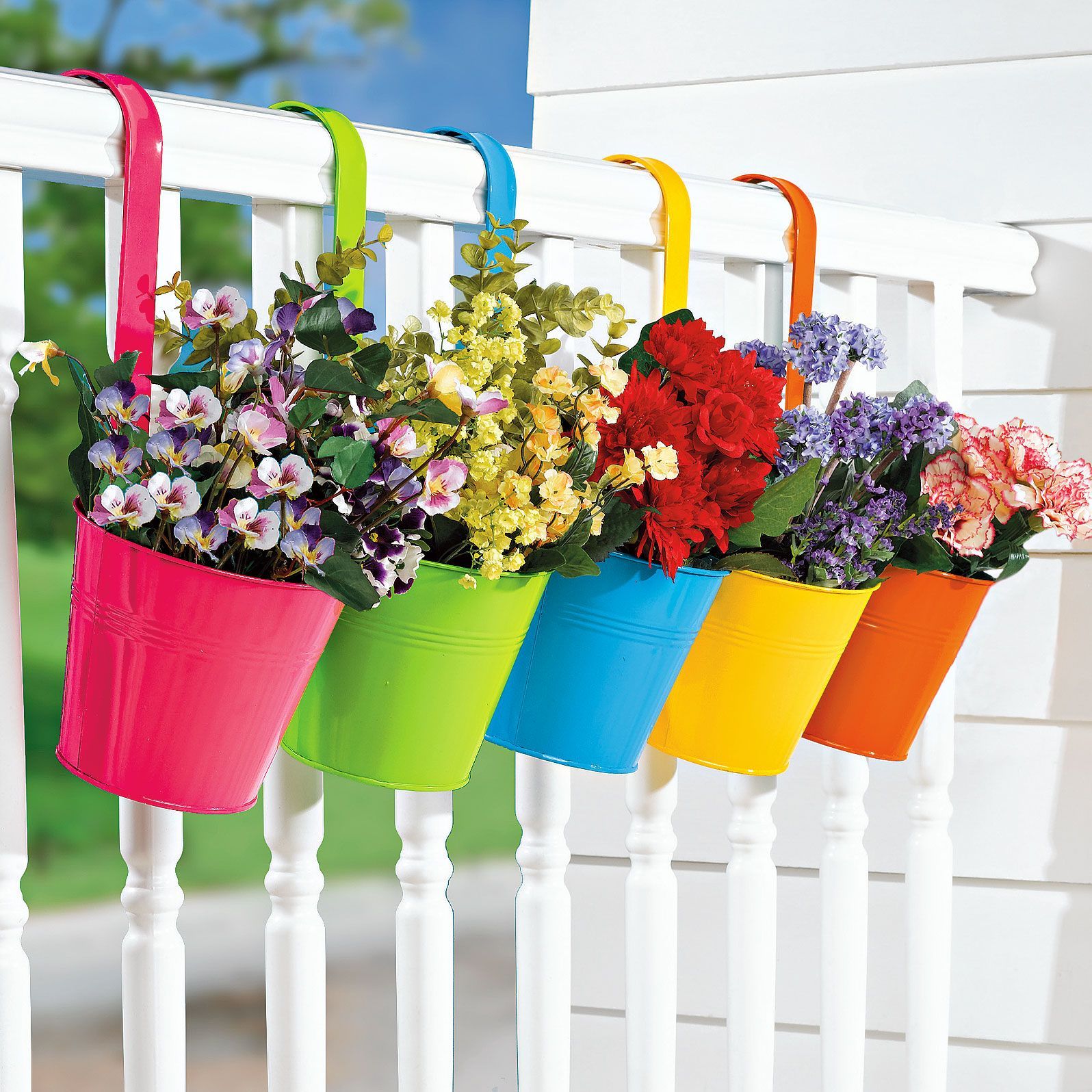 Tuesday, October 3, 2023 | 6:30pm-7:30pm
Details:
Monarch migration is happening now! Growing native plants is one of the best ways to promote biodiversity and create healthy habitat for pollinators and wildlife. Even if you live in an apartment or townhome, you can still support pollinators by growing native pollinator plants on a patio or balcony. Learn how to create a beautiful garden with as few as three flower pots that will attract butterflies, hummingbirds, and other vital pollinators.
This program is presented by and in partnership with the Piedmont Master Gardeners.
Free. Register below.
Open to all.
Location:
The Center