Urban Sketching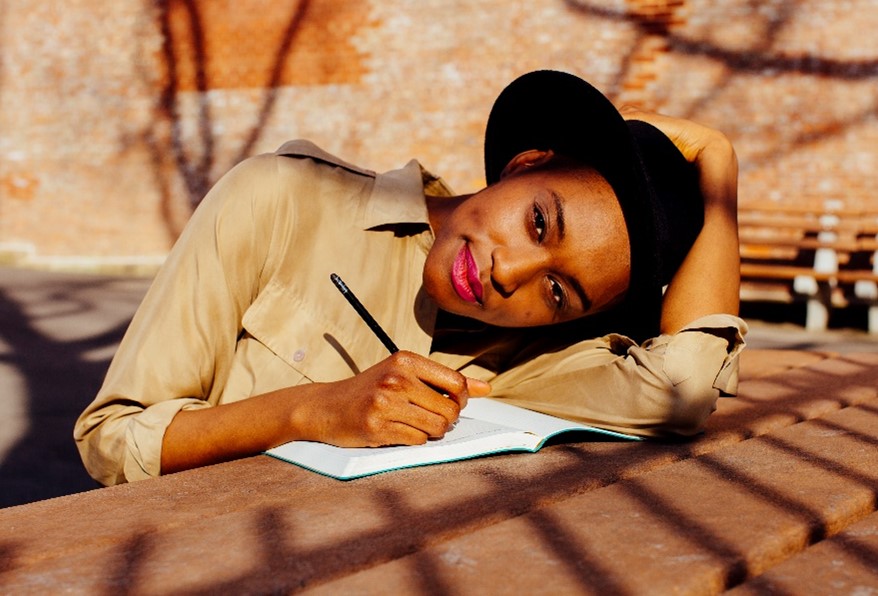 Next session: Thursday, September 21, 2023 | 12:00pm-2:00pm
Details:
Sept. 21-October 26 12:00-2:00 pm (6 week Course)
Urban Sketching is a form of artistic reportage. It's the act of drawing or painting on location in the cities, towns, or villages that you live in and travel to. You are capturing a moment in time in a unique, artistic way. Instructor Desmond Cormier will direct this course on the basics of sketching the world around you. The themes of composition, value, perspective, and drawing what you see will be the focus. See material list needed below. Prime Members Free, Standard Members $35, Guests $50.
What is Urban Sketchers? It's a global community of artists who draw on location. While artists have been drawing on location for centuries, the online movement that we know today was started in 2007. Gabriel Campanario, a journalist and illustrator living in Seattle, started Urban Sketchers as a group on the image sharing website called Flickr.As more artists began to submit and share their sketches online, Campanario started a group to promote drawing real life, as it happens in front of the artist.The Urban Sketchers blog was created a year later.
---
Supplies needed
A good range of pencils 4b,2b,hb,h,2h
Pens these can be simple ballpoints or a set of drawing pens with various size points
Charcoal vine or pencil
Kneaded erasers, gum eraser
A small sketch book 5x8, 7x9 not bigger than 10x14
Cake watercolor set and brushes
Optional- colored pencil set, conte crayon, colored ink pens
Open to all.
Location:
The Center
Sorry, this event has sold out!