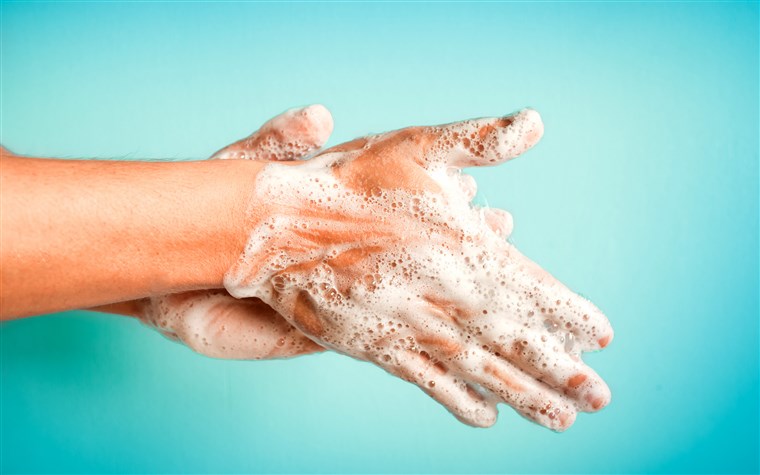 The Center's reason for being is to create opportunities for healthy aging. To continue doing so in the face of the coronavirus pandemic, however, would be manifestly at odds with recommendations from the World Health Organization and the Centers for Disease Control and Prevention.
Faced with the knowledge that older adults and those with chronic diseases are more at risk for health complications from COVID-19, we have made the decision to close The Center to the public at 4:30 PM on Friday, March 13.
While disappointing on many levels, this is the responsible action to take both to avoid putting you at risk and to support our community's efforts to mitigate the spread of the virus.
This is a one-week extension of the closure already scheduled for our move to The Center at Belvedere. Staff will continue working and volunteers who choose to come in to help with previously scheduled packing and moving projects are welcome.
Encouraging seniors to stay home is the absolute opposite of our usual message, but practicing good public health is a responsibility for everybody in the country and, for now, the public health imperative is to create social distance. With many of our 100+ programs, that distance would be hard to ensure.
The Center has always been a community of people who do for themselves and others, so we know that members will watch out for one another in myriad ways while on-site programs are suspended. Many of you may have already made plans for small gatherings, knowing that The Center was slated to be closed for two weeks while we move operations to our new home.
Engaging with others is key to wellness, so the recommendation for at-risk populations to stay home or avoid crowds increases the likelihood that older adults will experience loneliness and isolation. We encourage you to check not only on each other, but on your elderly neighbors. Perhaps they could use help getting groceries or medications. If they have digital devices, introduce them to FaceTime or Skype if they aren't already using that technology to keep in touch. Or just call or stop by to see if they are okay. Please wash your hands before you visit, though, and practice social distancing—keeping three to six feet away from others is what the CDC currently says is effective.
We are still planning for the doors to open at The Center at Belvedere on April 6 and for our grand opening celebration on April 18. But as no one knows how this situation will unfold in our community, we are planning for any contingency and will keep you posted as decisions are made.
If you have questions about membership, programs, or volunteering during the weeks that The Center is closed, please either check the website or call or email as normal. If you get voice mail, know that we will be checking messages and returning calls as promptly as possible.
For questions regarding travel plans with The Center, please email Travel Coordinator Linda Hahn.
Please check our website and Facebook page for the most up-to-date information as well as links to vital information. In the meantime, continue to follow common sense public health recommendations to avoid spreading disease.
Thank you for your understanding and patience.
Resources
We are in contact with the Thomas Jefferson Health Department, and through them with the Virginia Department of Health, so that we can respond to the rapidly evolving situation around COVID-19.
The Center is closely following updates and recommendations from the Virginia Department of Health (VDH). A link to the VDH page resources on the Coronavirus is here. If you have specific questions regarding the Coronavirus, call the VDH's Thomas Jefferson Health District hotline at 434.972.6261.
The CDC has identified older adults and people who have underlying medical conditions as being at higher risk. Read about what older adults need to know on the National Council on Aging's website.
Everyone is encouraged to follow best practices for not spreading respiratory diseases: stay home when you are sick; cover your coughs and sneezes; avoid touching your eyes, nose, and mouth; wash your hands often with soap and water for at least 20 seconds, and use hand sanitizer if soap is not available; clean and disinfect frequently touched surfaces and objects.