Line Dance - All Levels - Evening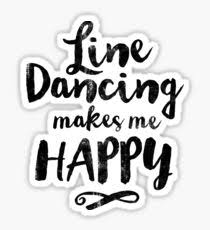 Wednesday, September 21, 2022
Details:
Evening Line Dance now on Wednesdays begining June 15
If you have a good understanding of basic line dance steps and can do them without much instruction, this class is for you! Join in the fun! Open to all!
Open to all.
Location:
The Center
This Week in Health and Fitness
Sunday
No events.
Monday
Tuesday
Wednesday
Thursday
Friday
Saturday
No events.