English Country Dance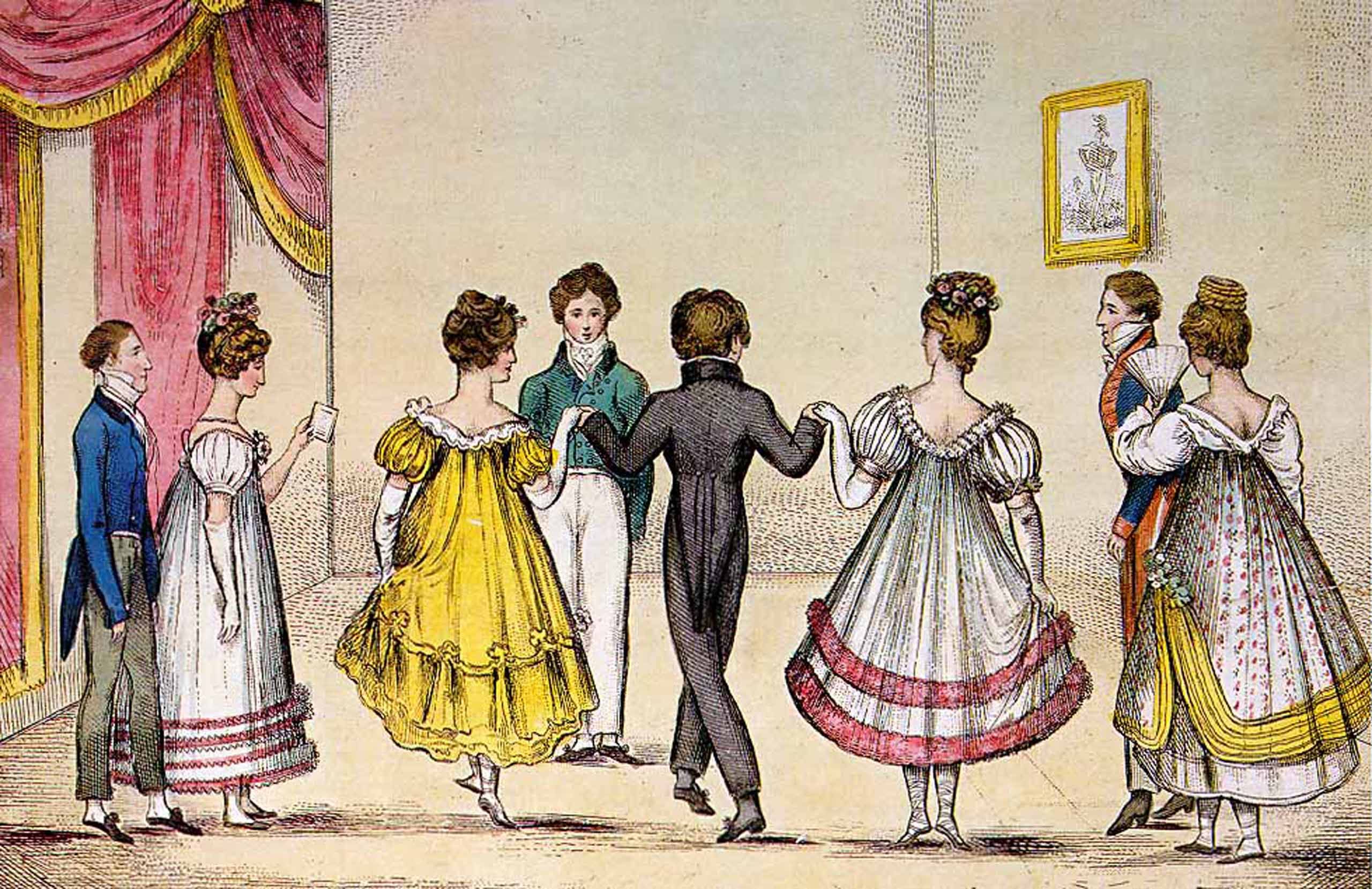 Tuesday, August 2, 2022
Details:
Mondays and Tuesdays, 1:00pm - 2:00pm
We dance, we sing, we laugh, and we have FUN! From the graceful, elegant Upon A Summer's Day to frivolous Gathering Peascods, join in English Country Dancing from the comforts of your home. You may come to simply share a social activity of watching others dance and visit with participants between dances. Free and open to the community. No registration necessary.
Open to all.
Location:
The Center
This Week in Recreation
Sunday
No events.
Monday
Tuesday
Wednesday
Thursday
Friday
Saturday
No events.