Current Events Talk (ON SITE)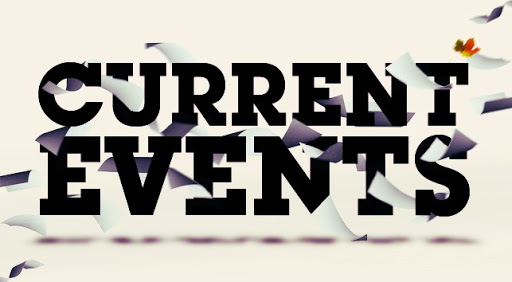 Wednesday, September 23, 2020
Details:
2nd and 4th Wednesdays, 10:00-11:00 am - ON-SITE at The Center
Welcome to the program! Meetings are designed to encourage an enjoyable discussion about important issues. The discussion leader will keep the conversation balanced, making sure that all who wish to speak have the opportunity. We are committed to sponsoring friendly and civil discussions. We want to respectful of all opinions, different points of view.
Wednesday, October 28
Join in a discussion of the day's headlines. All views are welcome and tolerated!
Open to all.
Location:
The Center