Current Events Talk (June 10)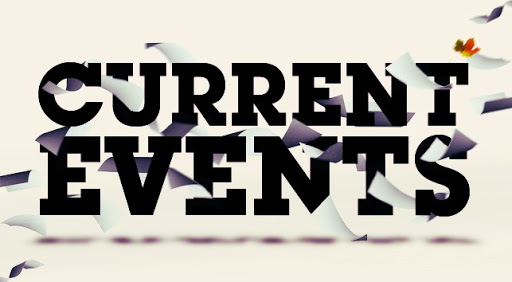 Wednesday, May 27, 2020
Details:
2nd and 4th Wednesdays, 10:00-11:00 am - Online
Welcome to the program! Meetings are designed to encourage an enjoyable discussion about important issues. The discussion leader will highlight the major issues during the first five minutes of the event. Then input is welcome. The discussion leader will keep the conversation balanced, making sure that all who wish to speak have the opportunity. We are committed to sponsoring friendly and civil discussions. We want to respectful of all opinions, different points of view. All ideas about the important topics of our times are welcomed.
You are welcome to send suggestions about interesting topics for discussion. Please send your ideas to RBTKLB@gmail.com. In the heading of your email message, indicate "Current Events Suggestions"
June 10 topics -
"Global Warming/Climate Change: What is the solution?"
"Tax Reform:What is the solution?"
Join Jim Donahue from the Charlottesville History Club for a vibrant discussion.
To join in the Zoom meeting, click here:
https://us02web.zoom.us/j/83772280188
Meeting ID: 837 7228 0188
If joining in by phone, call
+1 646 558 8656

Meeting ID: 837 7228 0188
Open to all.
Location:
Online