Current Events Talk - July 8 (ON SITE)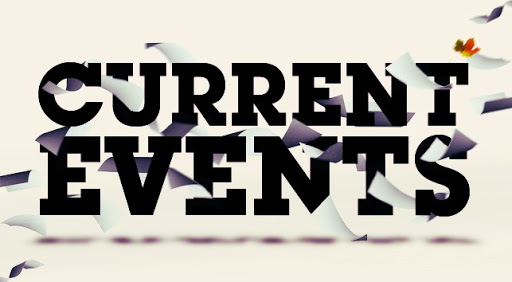 Wednesday, May 27, 2020
Details:
2nd and 4th Wednesdays, 10:00-11:00 am - NOW BEING HELD AT THE CENTER!
Welcome to the program! Meetings are designed to encourage an enjoyable discussion about important issues. The discussion leader will highlight the major issues during the first five minutes of the event. Then input is welcome. The discussion leader will keep the conversation balanced, making sure that all who wish to speak have the opportunity. We are committed to sponsoring friendly and civil discussions. We want to respectful of all opinions, different points of view. All ideas about the important topics of our times are welcomed.
You are welcome to send suggestions about interesting topics for discussion. Please send your ideas to RBTKLB@gmail.com. In the heading of your email message, indicate "Current Events Suggestions"
July 8 topic
"Immigration Reform: Past, Present and Future." Join Jim Donahue from the Charlottesville History Club for a vibrant discussion. He will recap the various immigration measures that Congress has taken over the previous 30 years and then open the floor for discussion.
Debates about immigration have been around a long time but have heated up in the past ten years.
Some stress that America is a nation of immigrants. They point to the hard work of immigrants in farming and building and the immigrants' contributions in science and technology. Protect the youths who grew up here (DACA), they urge, and keep the doors of opportunity open for newcomers!
Others warn that millions of people want to move here because of troubles in their countries. We cannot accept everyone who wants to come to the USA. Immigration should be limited to those who will not be a burden on our schools, hospitals, and social services. Also, we should not let immigrants take jobs away from Americans, especially during a pandemic and recession.
What do you think? What lessons do you draw from our history of immigration, and what should our leaders do about the many people who want to come here?
Open to all.
Location:
The Center