Balance and Stabilization - ONLINE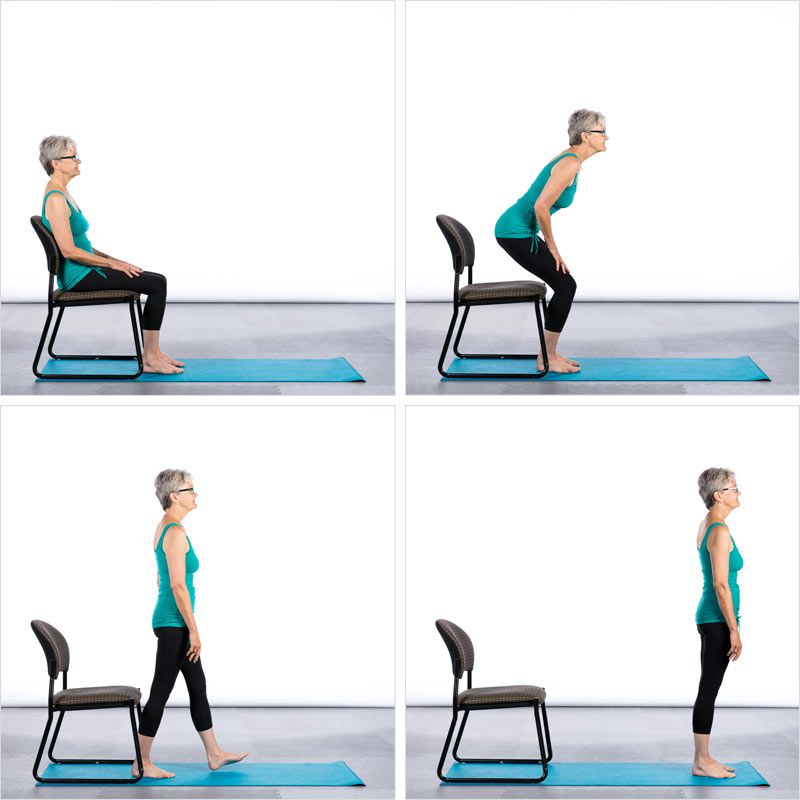 Monday, September 19, 2022
Details:
Mondays, 11:45 am-12:45 pm
Thursdays, 12:15-1:15 pm
This class utilizes a unique blend of the world's best exercise methods to give you long-lasting joint health, unparalleled strength, greater ranges of motion and injury prevention. Your workouts should inspire your potential and fuel your passions. Join Alex Waltrip, fitness coordinator for this very beneficial class. Appropriate for all fitness levels.
For Center members: $30/month for standard members; Free for Prime/Charter Members). Registration is required for all.
YOU WILL RECEIVE THE ZOOM LINK ONCE YOU REGISTER BELOW.
Members only.
Location:
Online
This Week in Health and Fitness
Sunday
No events.
Monday
Tuesday
Wednesday
Thursday
Friday
Saturday
No events.