Bollywood Dance Fitness Demos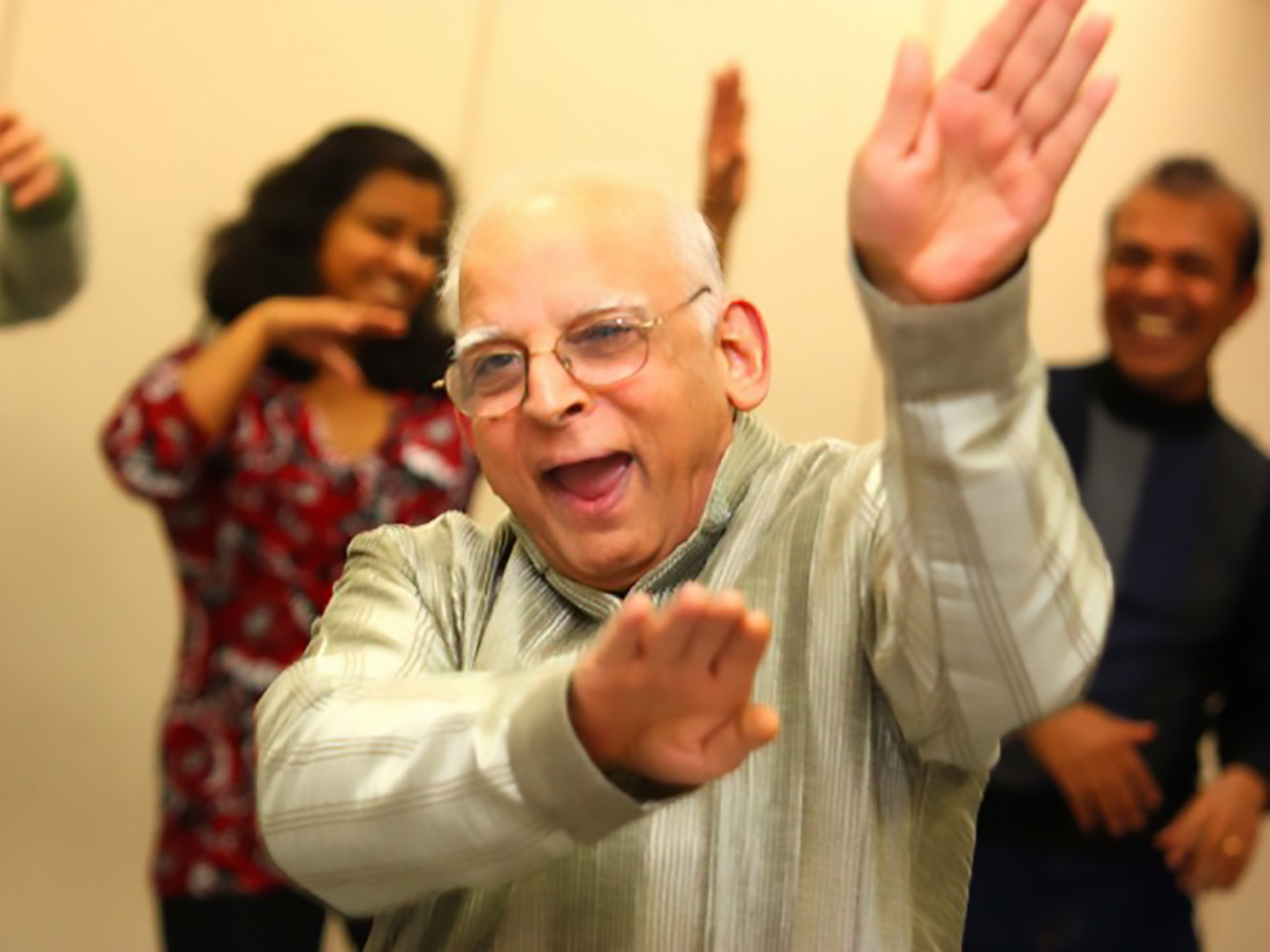 Wednesday, October 30, 2019
Details:
BOLLYWWOD DANCE FITNESS DEMONSTRATIONS
Wednesdays, October 16 and 30, 9:30-10:30 am
This Bollywood-inspired dance-fitness program incorporates hand movements with footwork and is for all levels of fitness abilities. You'll start with a warm-up, then learn basic dance moves, followed by a cool-down and stretching. This class is a great way to enhance cognition through dance while moving to Bollywood music. Join certified personal trainer and instructor, Jessica Miles for some fun exercise! Try either October class out for free prior to the start of the monthly class scheduled to begin November 6.
Click here for more for information and to register for the class beginning in November.
Location:
The Center