Intermediate Spanish (ONLINE)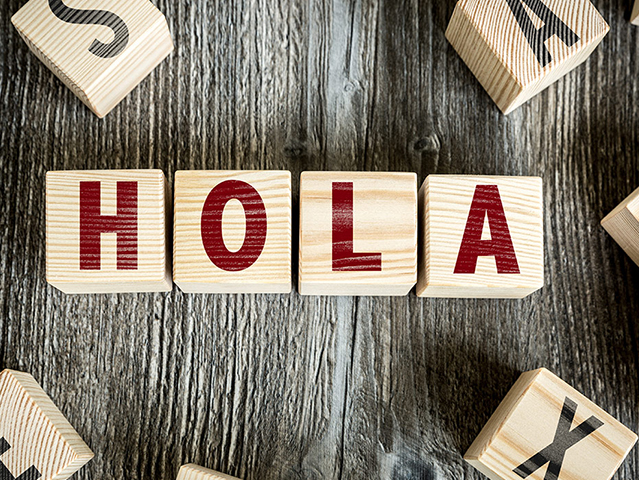 Tuesday, July 20, 2021
Details:
Series has started. Registration is closed.
Tuesdays 2:10pm - 3:10pm
In this year long course we use McGraw Hill's Spanish Conversation by Jean Yates in the series of "Practice Makes Perfect". The text serves as a guide for expanding your conversational fluency through the use of realistic everyday dialogues. The exercises in the text will be complemented by handouts that include personal questions which make use of the expressions presented in each lesson. During September and October we shall be reviewing the two key simple past tenses, the preterit and imperfect, which were introduced at the end of the Beginning Spanish course. In this course the student's knowledge of the basic structure of the language will be expanded to include complex sentences with dependent noun, adjective, and adverbial clauses which often require the use of the subjunctive mood.
We are meeting on line every week and cover about a lesson a month: working with the exercises in the text, as well as with questions on handouts, plus taking some time for grammar review; the final exercise in the text entails writing a short paragraph using as many of the expressions presented in the lesson as possible.
Students supply their own materials. For information on the class, contact program leader, Helen Ida Moyer
Open to all.
Location:
Online