Creating Your Long-Term Extended Care Plan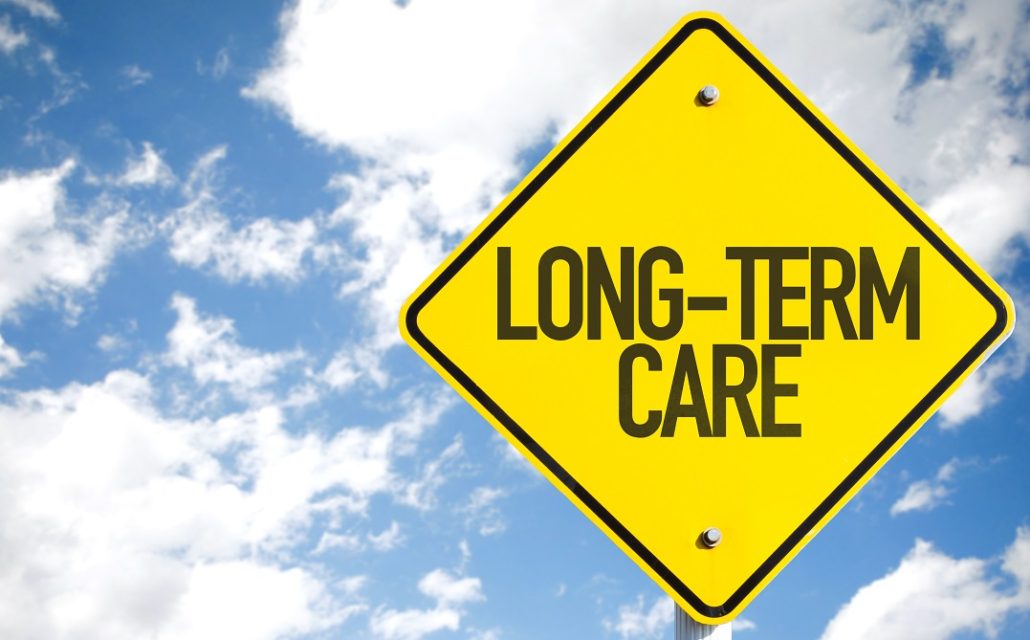 Thursday, October 31, 2019 | 11:00am - 12:00pm
Details:
Thursday, October 31, 11:00 PM - 12:00 PM
Join Tracy Meade, certified long-term specialist, and Betty Sharp with Innovage Virginia Pace as they discuss the options available in our area for adult day care services. Learn about opportunities for those who want to age in their homes.
Free and Open to the Community.
Open to all.
Location:
The Center