Crafting Your Extended Care Plan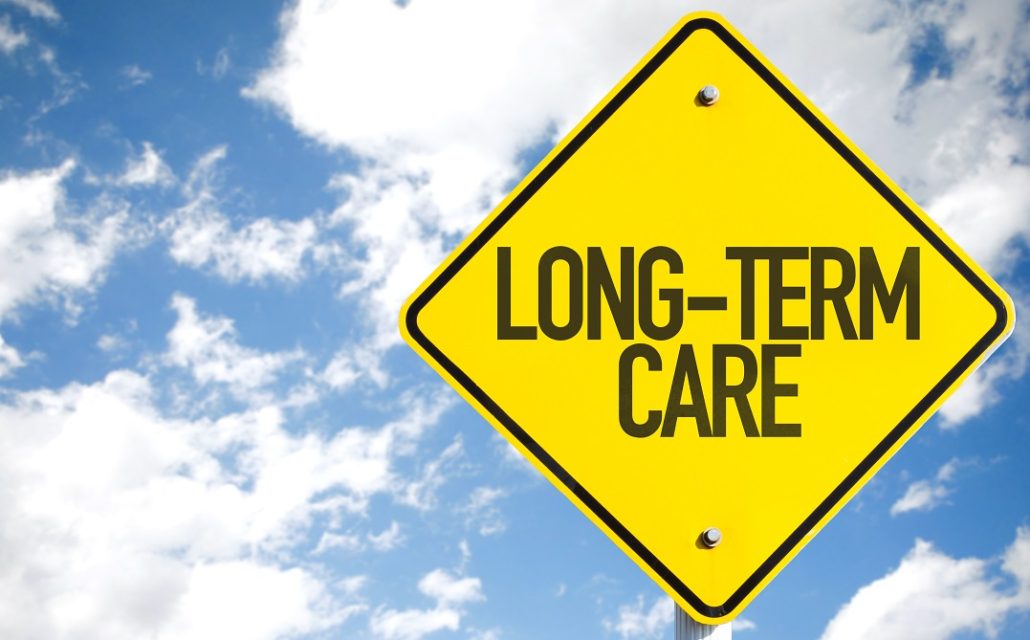 Thursday, September 22, 2022 | 6:00pm - 7:30pm
Details:
Thursday, September 22, 6:00–7:30 pm
Repeated Thursday, September 29, 11:00 am–12:30 pm
Should I have an extended care plan? What resources do I have? Should I plan to stay in my home, or will I need to move to a new home or city as I age? Will my friends, neighbors or children be available to assist me for an extended period of time? What resources, outside of my current network, are available to me in the Charlottesville community? What is the role of a Geriatric Care Manager? Learn how you can craft an Extended Care Plan that takes into consideration your wishes. Taking the time to set up a plan for long-term care will give you, your family members, and your caregivers peace of mind. Walk away feeling empowered and enlightened! Presented by Kim Volker, COO, Care is There, Geriatric Care Management and Tracy Meade, CLTC Certified Long-Term Care Consultant and Financial Planner
Please RSVP below.
Open to all.
Location:
The Center