Writing Your Life Story Workshop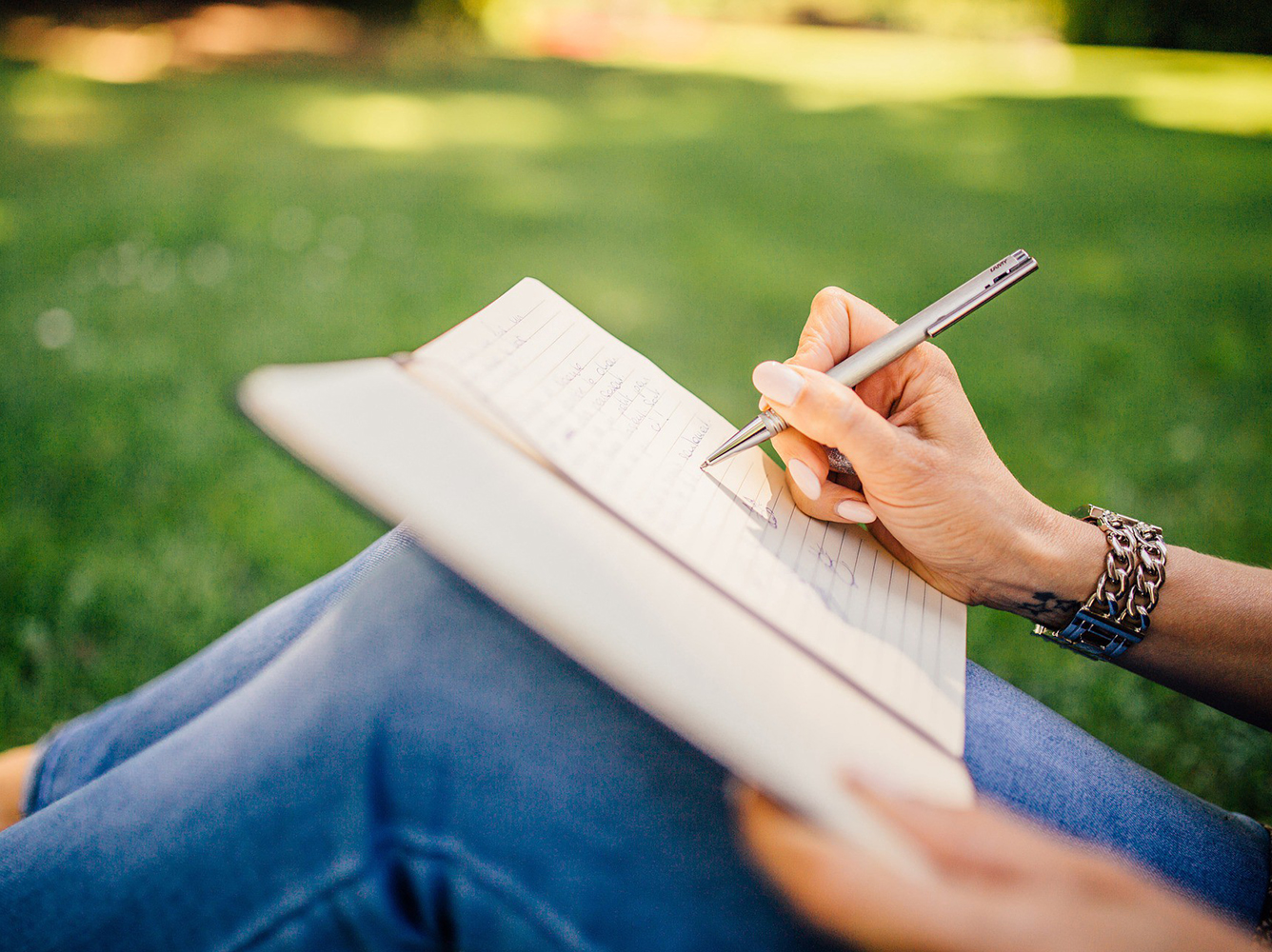 Wednesday, January 8, 2020
Details:
Wednesday, January 8, 11:00 AM - 12:00 PM
"Do not pass through life without leaving something behind for others to learn from your experiences. You may discover a you you've never known." – Antwone Fisher
Rich life stories are often woven from small, daily events that define a person and make them who they ultimately become. Come to this introductory session presented by Jackie Jamison of Charlottesville Life Stories to learn what it takes to write a life story, your "personal letter" to the generations that follow. Free and open to the community, but space is limited, so please register in advance at the Welcome Desk or online.
Open to all.
Location:
The Center