Writing Your Life Story Workshop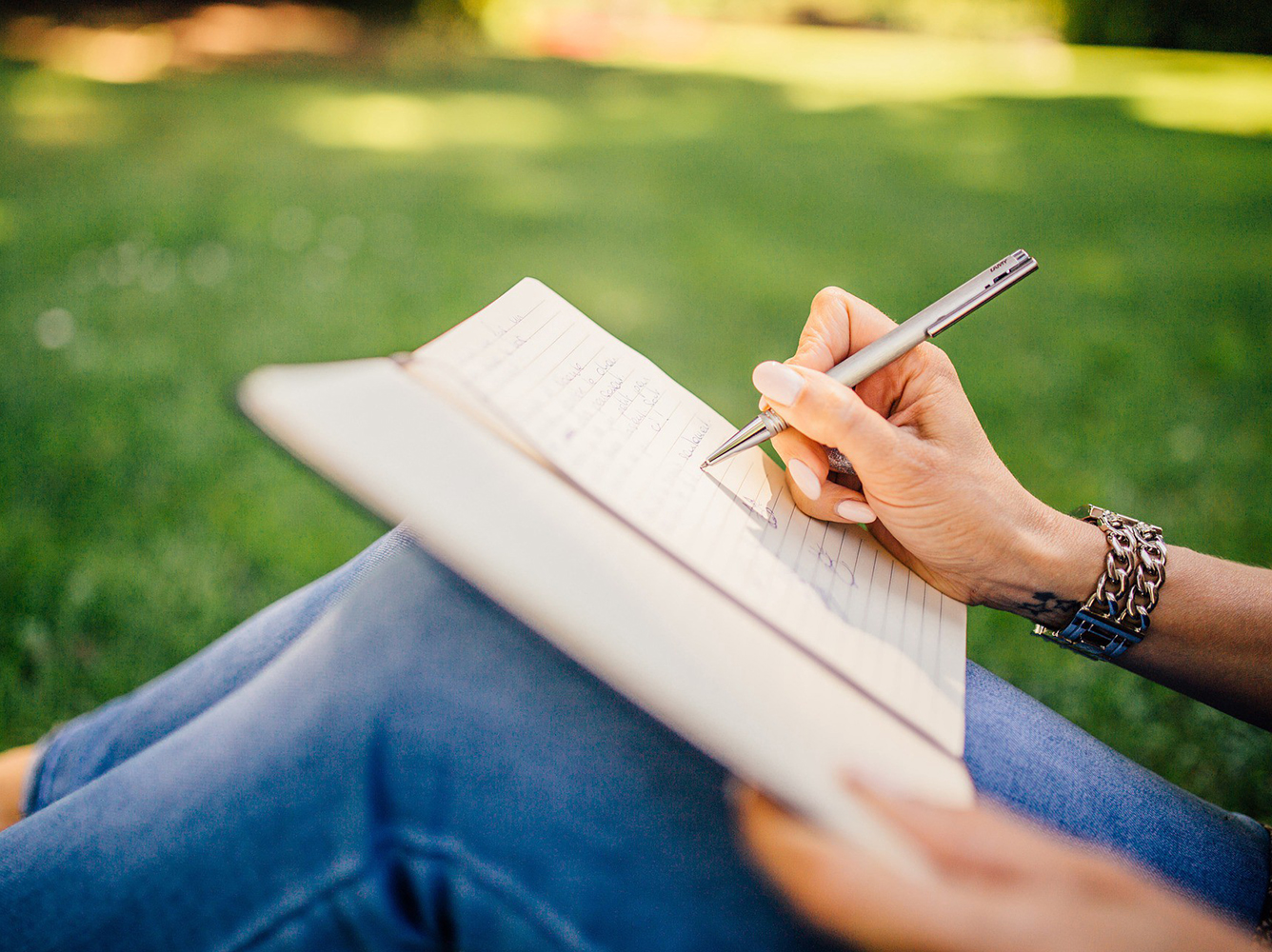 Monday, September 30, 2019
Details:
Class will not meet on Monday, October 28.
Mondays, September 30 through November 11, 10:30 - 11:30 AM
"Do not pass through life without leaving something behind for others to learn from your experiences. You may discover a you you've never known." – Antwone Fisher
Get a start on writing your life story, your "personal letter" to the generations that follow! Class participants in this 6-week course will work on creating a life outline, writing keepsake letters to loved ones, and considering poetry and quotations as a way to organize material. The class will encourage and guide participants in creating a writing habit, and will include weekly writing prompts that participants will share and discuss. Jackie Jamison of Charlottesville Life Stories is the instructor. Open to the community, but space is limited so please register in advance at the Welcome Desk or below.
Open to all.
Location:
The Center