Beginner Bridge Lessons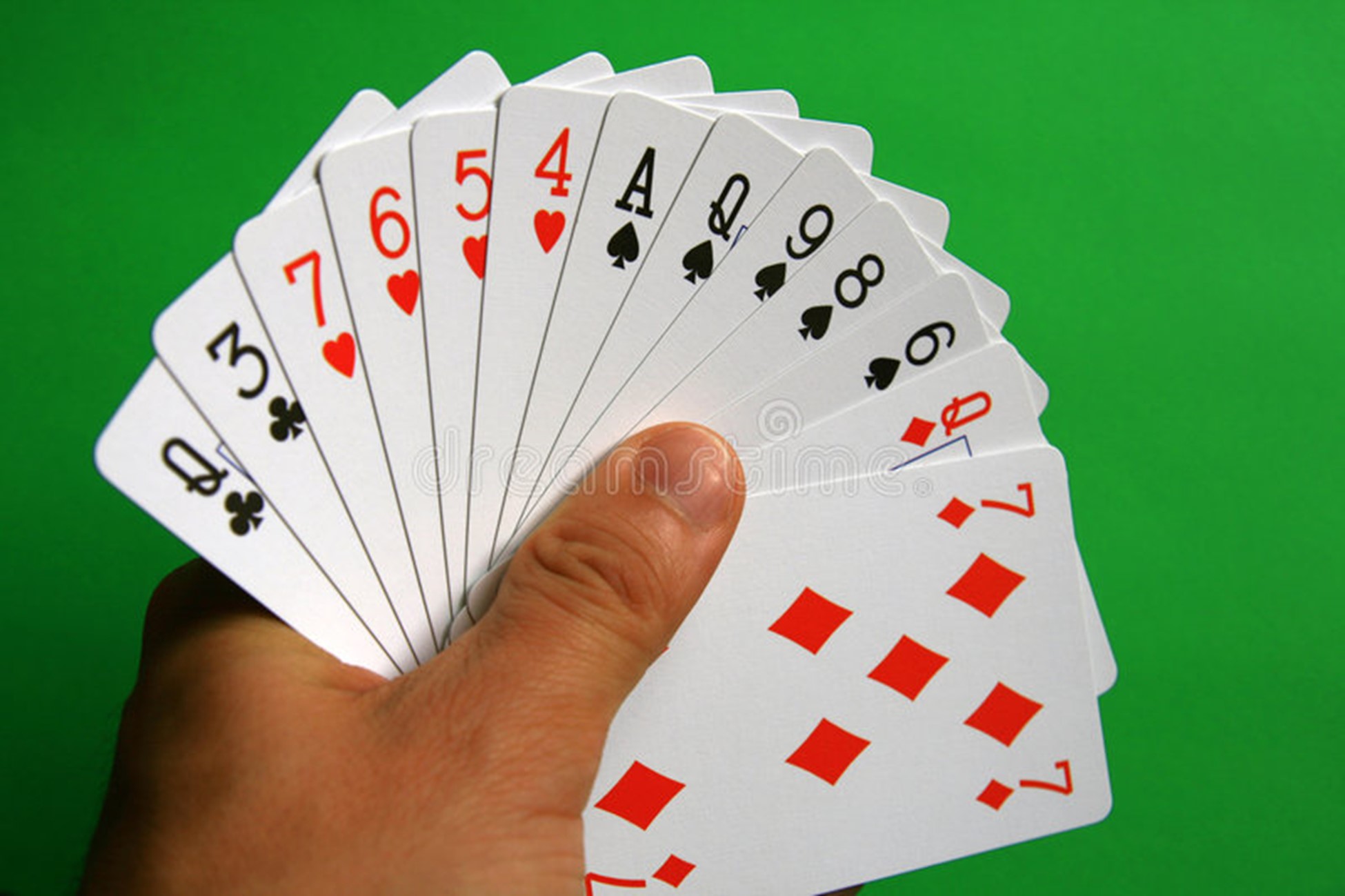 Friday, October 22, 2021
Details:
Fridays, Sept. 10, 24, Oct. 8, 22, Nov. 5, 19, Dec. 3, 17, 1:00-2:00 pm
Join experienced bridge player and teacher, Ken Marino for the remaining classes of this 8-week series. These lessons are intended for those who have little or no knowledge of the game. Take one class or take them all. Free for Center members (Prime and Standard); Guests are $10 per class. Please register below in advance for each class.
Oct. 8 Rebids by the opening bidder
Oct. 22 Declarer Play
Nov. 5 Defensive Play
Nov. 19 Defensive Bidding
Dec. 3 Opening Bids at 2,3, and 4 level
Dec. 17 Common Conventions
Open to all.
Location:
The Center