Painting with Watercolor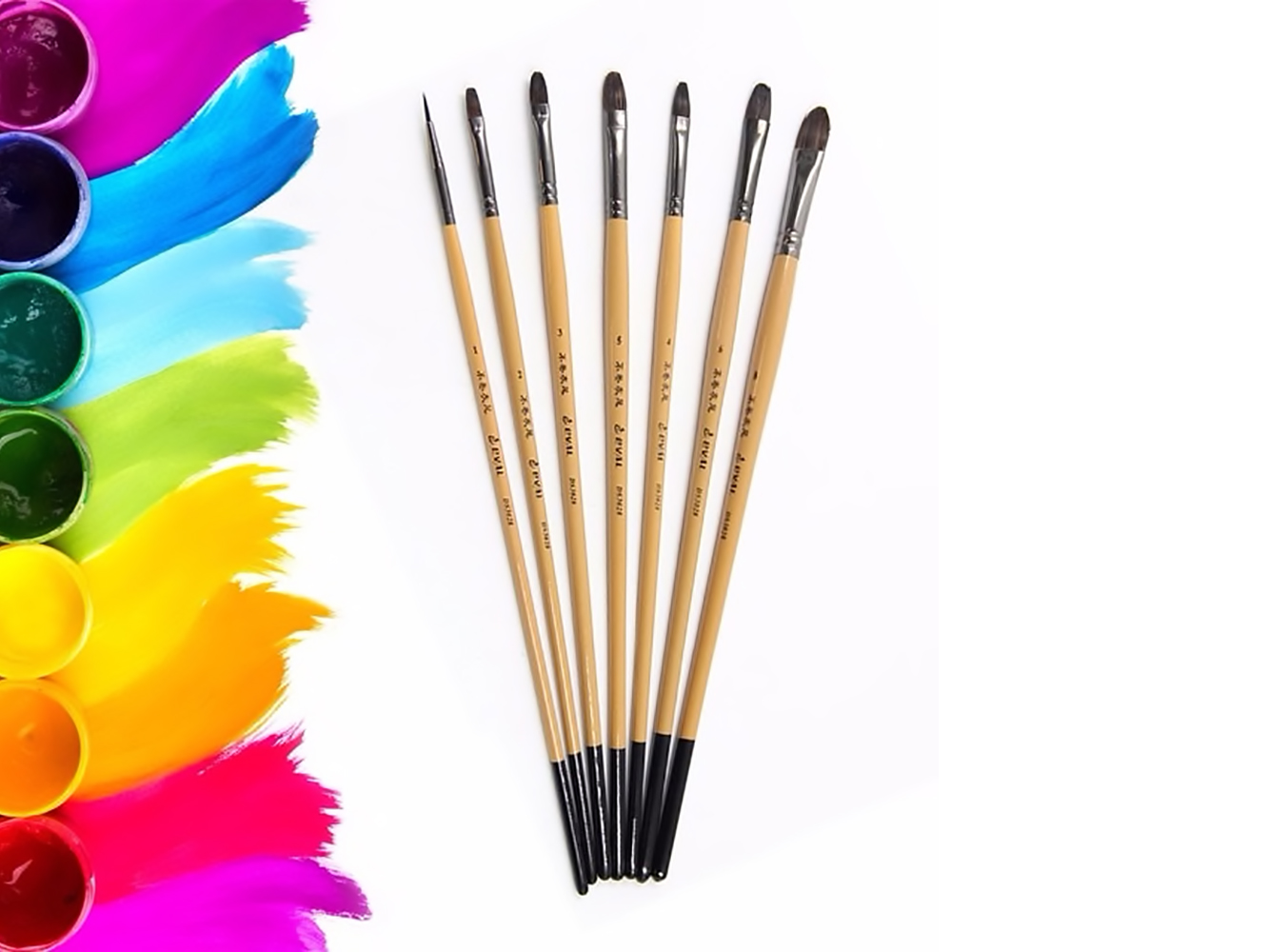 Tuesday, February 4, 2020
Details:
This class is full. Please see our other Fine Arts offerings - we just might have something else that interests you!
Tuesdays, February 4 through March 10, 9:45 - 11:45 AM
Jane Skafte offers a judgment-free opportunity to explore watercolor in this six-week class for beginning and intermediate artists. It is all about enjoying creative exploration in color. Our subjects will be still-life and photos. In each class session, a variety of techniques and strategies for experimenting with materials will accompany instruction in basic skills and color theory. Techniques such as dry brush, wet brush, bloom, scumbling, and blotting, and wet-into-wet will be demonstrated, followed by ample time for you to experiment and produce a beautiful work of art. Open to all, but space is limited; please register in advance at the Welcome Desk or online. Members: $55, Guests: $65.
Supply list:
Watercolor paper 140lb, size 12″ x 16″ or similar
Pencil
Painting palette for watercolor paints
Water container
Paper towels or a rag
Brushes: there is a pretty good synthetic set at Michael's, Artist loft set:

Wash brush (1")
Flat brushes (sizes 10, 6)
Round brushes (sizes 10, 3, 5, 1)
Filbert brushes (sizes 6, 4, 1)

Winsor & Newton® Cotman® Watercolors Sketchers' Pocket Box OR: if you have paint already or want to add to your supply: (The individual colors are suggested, don't worry if you have another brand that calls the color by another name. You need the primary colors in both warm and cool (e.g. warm blue is purplish and cool blue is greenish)

Two reds: for example, Alizarin Crimson and permanent red or Cadmium red
Two blues: for example, Cobalt Blue or Ultramarine and Cerulean blue
One or two greens: for example, Hookers green or sap green
Two yellows: for example, Lemon yellow and Gamboge
Nice colors to have (can be added later): Raw sienna, burnt umber, ivory black, paynes gray, quinacridone rose
Open to all.
Location:
The Center