Arthritis Exercise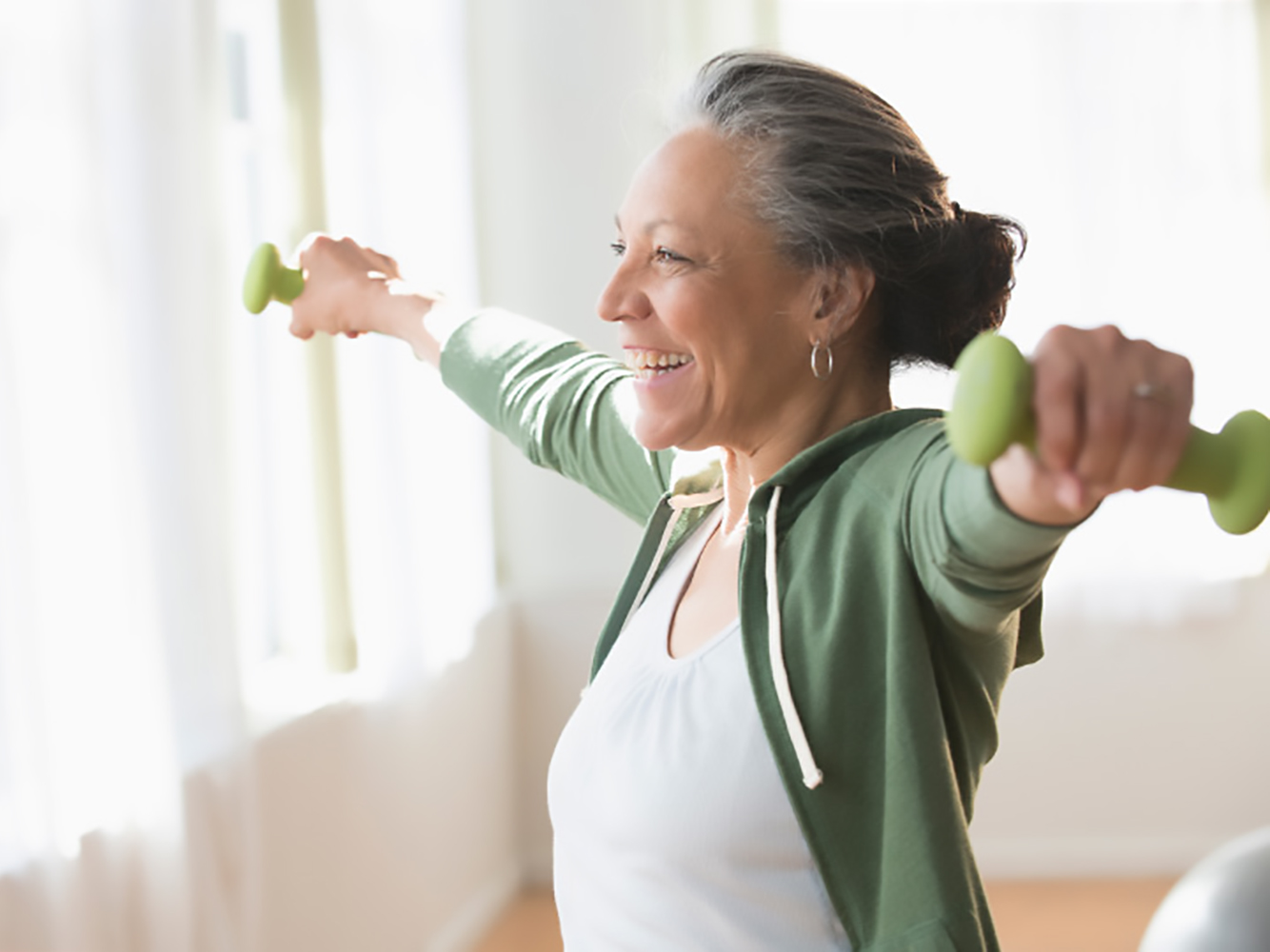 Tuesday, December 10, 2019
Details:
Exercise is important for joint motion and muscle strength. Maggie Schmidt leads this entry-level class, following the Arthritis Foundation Program, to help those with arthritis get moving again. A chair is used for balance. Come to class in comfortable clothing and athletic shoes with stability.
Open to all.
Location:
The Center
Contact: Senior Center 434.974.7756
This Week in Health and Fitness
Sunday
No events.
Monday
Tuesday
Wednesday
Thursday
Friday
Saturday