Move for Health with Darcy Higgins Online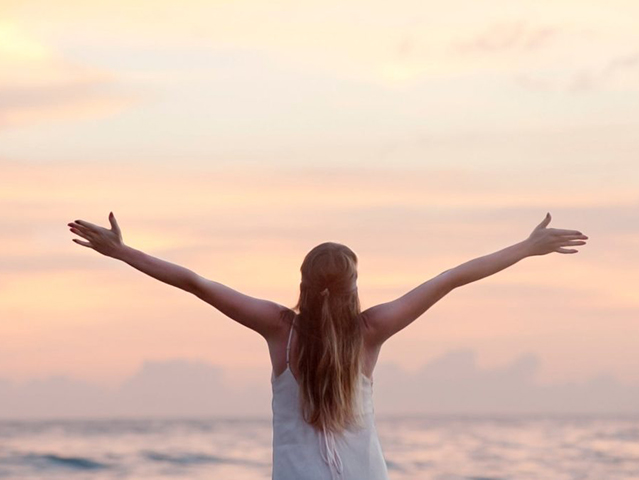 Thursday, June 4, 2020 | 1:00pm - 2:00pm
Details:
(RESCHEDULED FROM MAY 28)
Fitting In Fitness - A Daily Routine and Activity Level Approach Join Darcy as he discusses ways to adapt a routine for daily exercise and activity that works for you...from a physical therapist's perspective.
Please click on the following link and fill out the information to join the meeting:
Darcy Higgins, PT, DPT is a Doctor of Physical Therapy and a Human Movement Specialist. He is a clinician and the Regional Director of Operations for SPECTRUM Physical Therapy, part of the Ivy Rehab Network. Darcy has enjoyed supporting the Charlottesville community as a speaker and class instructor over the past 30+ years with SPECTRUM. Health & wellness topics include posture, movement, balance, health & wellness.
Open to all.
Location:
Online