Move for Health (onsite and online)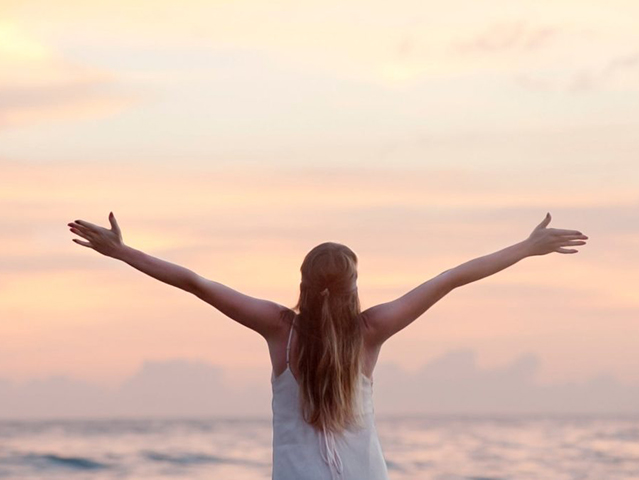 Tuesday, August 16, 2022
Details:
Darcy Higgins, PT, DPT is a Doctor of Physical Therapy and a Human Movement Specialist.
Oct 18: Move Well with Exercise & Activities
Free and open to all. If attending on-site, please RSVP below.
If joining remotely, click on the link below a few minutes prior to program:
https://us06web.zoom.us/j/85643508289
Open to all.
Location:
The Center