Move for Health with Darcy Higgins (On site and online))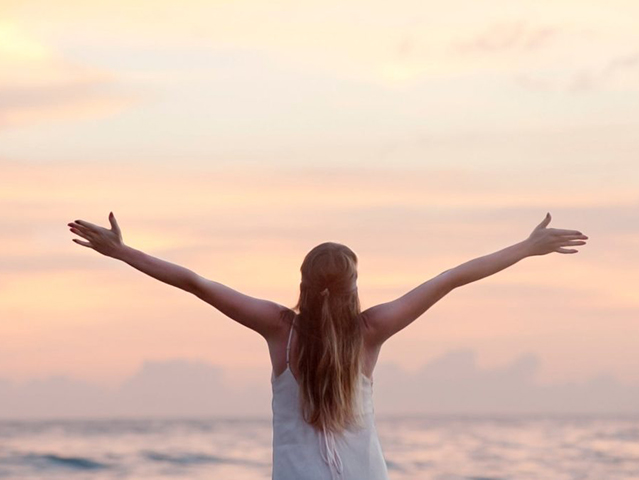 Thursday, April 8, 2021
Details:
Free and open to all. If attending on-site, please RSVP below.
Thursday, May 13, 1:00 -2:00 pm
How to Move Well with exercise and Function
Thursday, June 10, 1:00 -2:00 pm
What is Core Stability and How do I Get It?
If joining remotely, click here a few minutes prior to 1 pm. (Link is good for both dates):
https://zoom.us/j/7372071984?pwd=dnJjUEsvME1tWVNPVEdVUVVZU2U3dz09
Darcy Higgins, PT, DPT is a Doctor of Physical Therapy and a Human Movement Specialist. He is a clinician and the Regional Director of Operations for SPECTRUM Physical Therapy, part of the Ivy Rehab Network. Darcy has enjoyed supporting the Charlottesville community as a speaker and class instructor over the past 30+ years with SPECTRUM.
Open to all.
Location:
Online