Move For Health With Darcy Higgins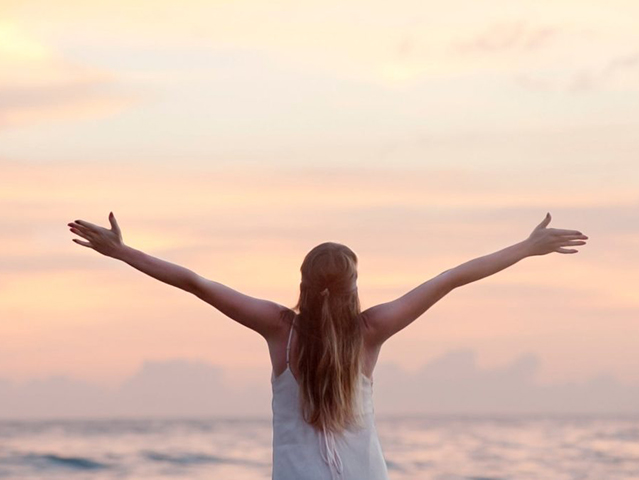 Friday, July 19, 2019
Details:
THIS SESSION, originally scheduled for last Thursday, HAS BEEN RESCHEDULED FOR: Friday, July 19, 3:00 – 4:00 PM
How to Have a Healthy Back: Habits for Posture & Movement - A sore or injured back can be devastating and can be provoked by the slightest thing. Learn some exercises and good habits for moving that will help you maintain the health of your back muscles so a sudden injury won't cramp your style. Free and open to the community.
Thursday, August 8, 1:30 – 2:30 PM
Learn Proper Body Mechanics for Reaching, Lifting & Carrying - Have you ever hurt yourself by doing something simple like reaching for a box on the top shelf of the closet? Lifting something a little unwieldy? Carrying an awkward or heavy package? Come learn about proper body mechanics so that reaching, lifting, and carrying don't bring complications. Free and open to the community.
Open to all.
Location:
The Center