Move For Health With Darcy Higgins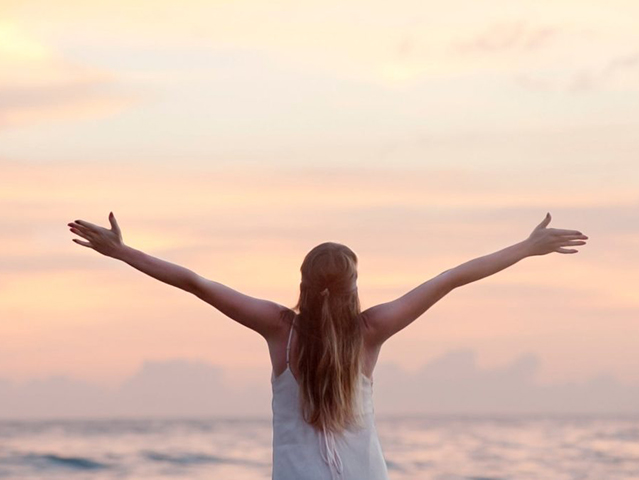 Thursday, August 8, 2019
Details:
Thursday, August 8, 1:30 – 2:30 PM
Learn Proper Body Mechanics for Reaching, Lifting & Carrying - Have you ever hurt yourself by doing something simple like reaching for a box on the top shelf of the closet? Lifting something a little unwieldy? Carrying an awkward or heavy package? Come learn about proper body mechanics so that reaching, lifting, and carrying don't bring complications. Free and open to the community.
Thursday, September 12, 1:30 – 2:30 PM
Walking for Exercise: Guidelines for Success - Walking is one of the greatest forms of exercise, and while you may have been walking most of your life, you may not be maximizing the benefits you can gain from doing it. Darcy Higgins, DPT, will demonstrate proper walking techniques and provide tips for beginning and maintaining a successful walking exercise program. Free and open to the community.
Thursday, October 10, 1:30 – 2:30 PM
Improving Your Balance: Decrease Your Risk for Falls - Falls among older adults are quite common; they often lead to injuries that at best limit daily activities or can tragically result in life-altering conditions. One of the main causes of falling is a difficulty with balance. Come learn techniques to improve your balance and practice some exercises that will help keep you steady on your feet. Free and open to the community.
Open to all.
Location:
The Center