Create A Legacy of Love Workshop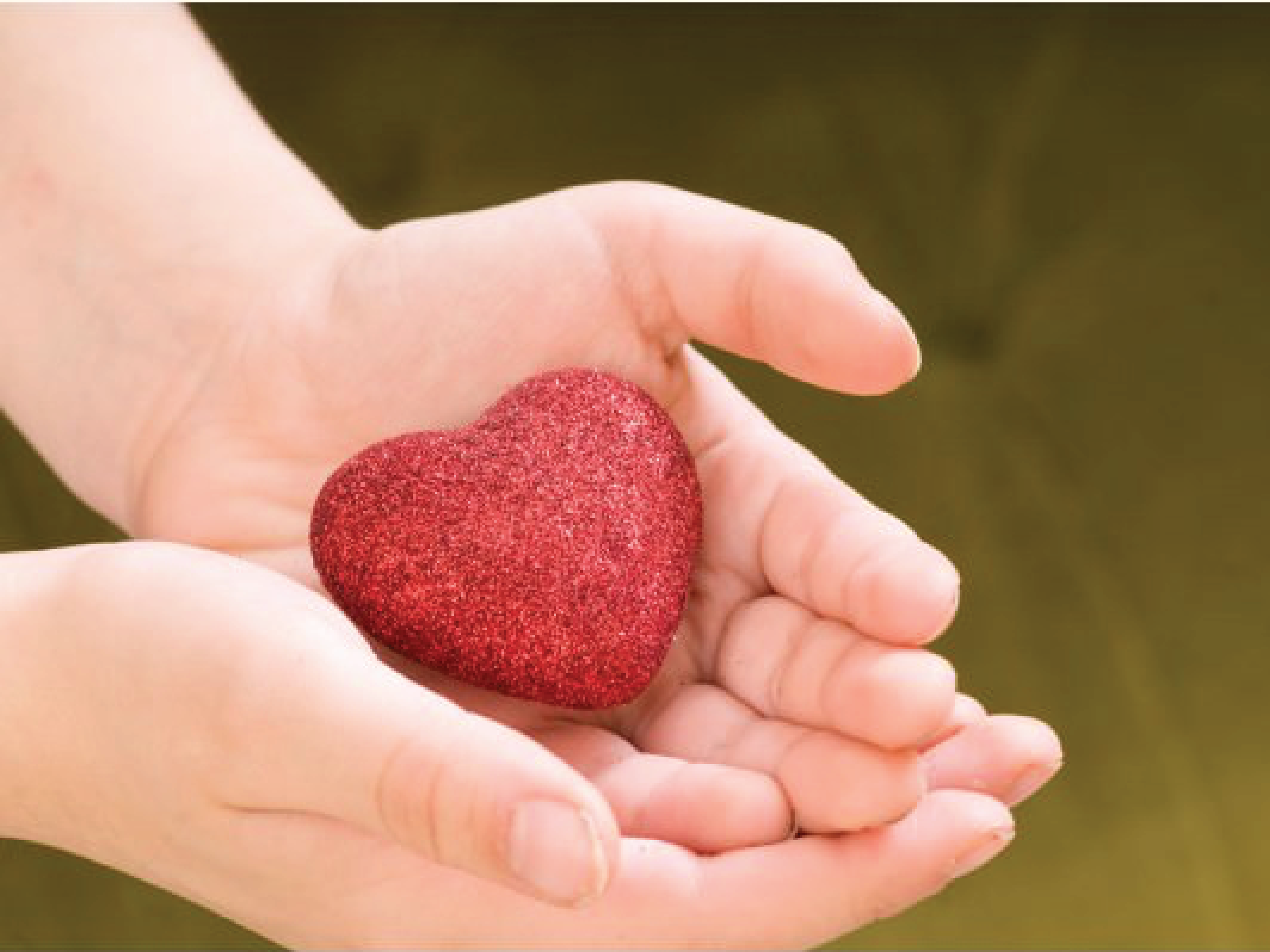 Wednesday, May 29, 2019 | 11:00am - 12:00pm
Details:
Wednesday, May 29, 11:00 AM - 12:00 noon
8 Power Strategies to Instill Lasting Values for Loved Ones and Younger Generations - Years ago, grandparents and grandchildren lived close to one another, were involved in each other's lives, and had deep bonds. Now, families are more spread out with less contact among the generations, resulting in a loss of valuable stories, family history, and legacies being passed down. Join local husband and wife attorneys, Lelia and Michael Winget-Hernandez to learn about legacy planning and ideas to make a more powerful connection with the people who matter most to you.
Free and open to the community.
Open to all.
Location:
The Center