National Diabetes Prevention Program Info Session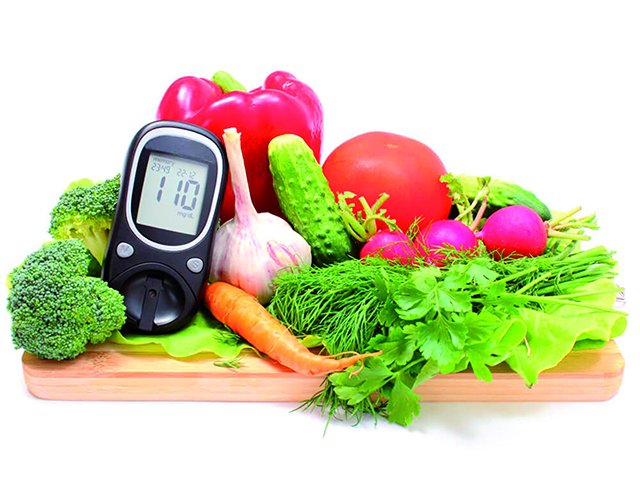 Thursday, May 9, 2019 | 10:00am - 11:00am
Details:
Thursday, May 9, 10:00 AM - 11:00 AM
Originally created by the Centers for Disease Control to prevent type 2 diabetes, the National Diabetes Prevention Program can support anyone looking to lose weight through an evidence-based lifestyle change program. The CDC's Prevent T2 curriculum is proven to empower you to lose weight and can cut your risk of developing type 2 diabetes by 58%. It is also a covered benefit for eligible Medicare recipients. Learn more about this 12 month progrm, get screened for eligibilty, and discover how key lifestyle changes can improve your overall health and reduce your risk for developing diabetes. Lauren Palmer with ACAC Fitness and Wellness is the presenter.
Free and open to the community.
Open to all.
Location:
The Center