Make Your Money Last through Retirement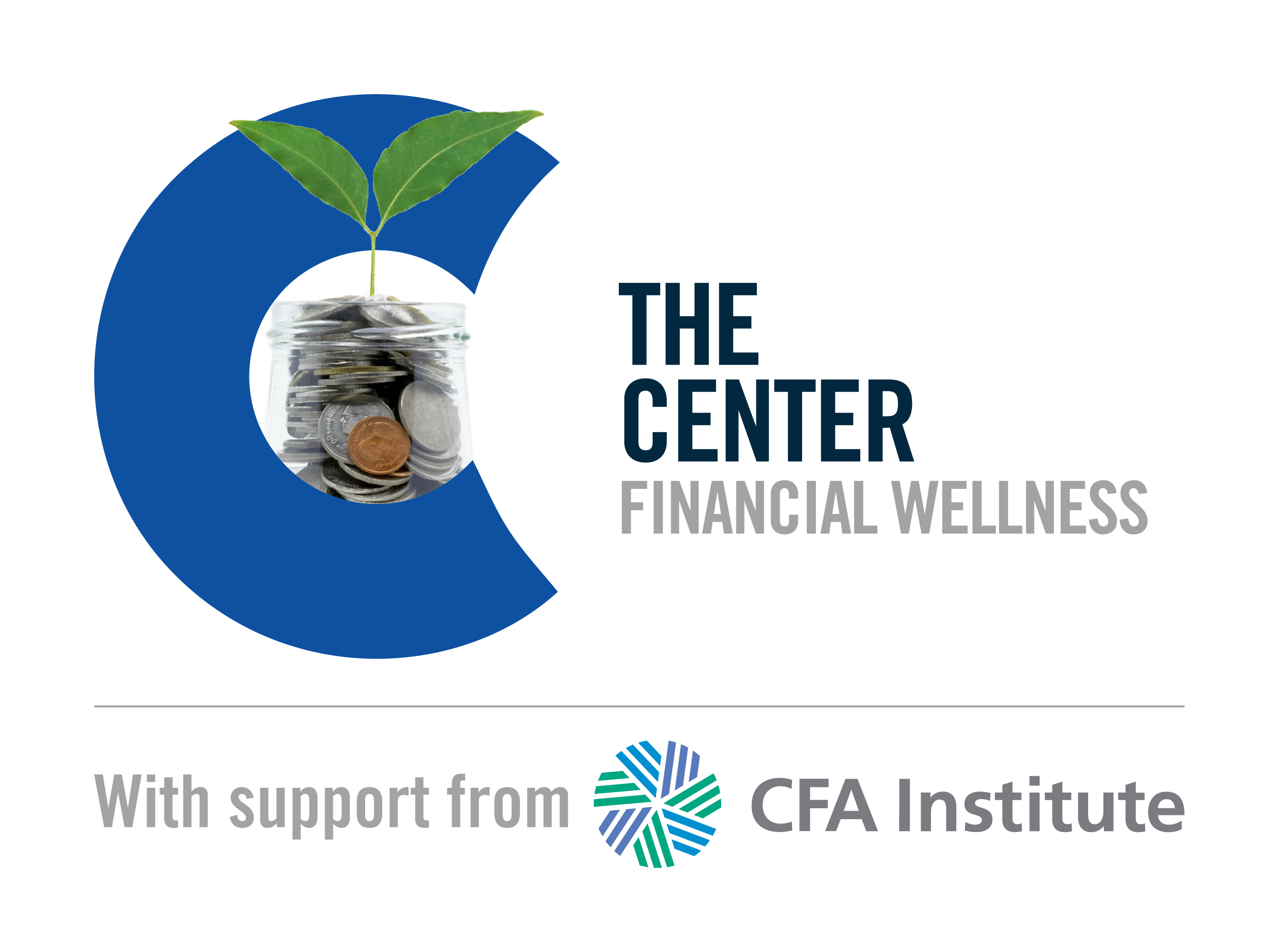 Wednesday, September 11, 2019
Details:
THIS CLASS IS FULL.
This four-week program meets on consecutive Wednesdays, September 11, 18, 25, and October 2, 1:00 – 3:00 PM
Cost is $20 for the four-week series. Scholarships are available and/or transportation to The Center can be provided if needed. Please contact Lani Hoza at lani@thecentercville.org for more information.
So now that you have retired and an income may not be coming in quite so steadily, how do you ensure that the money you have saved is in the right place to get the most gain for yourself and your loved ones? What do you do if it is not? This four-week course taught by Jorgen Vik, Certified Financial Planner professional and Partner with SKV Group, will address the topics that are most likely on the minds of retirees and those nearing retirement who haven't yet taken the plunge: how your expenses, including medical spending and health care costs, will change when you retire; how to manage debt when your income is fixed; factors to consider when deciding when it is best to take Social Security; making sure you have all the important documents (will, power of attorney, etc.) in place to take care of yourself and your loved ones; and what happens when one member of a couple passes. Participants will learn what questions to ask themselves and what they need to do to manage their portfolio so they can enjoy retirement with fewer financial worries. Class size is limited; please register in advance at the Welcome Desk or online.
*Investment products and services are offered through Wells Fargo Advisors Financial Network, LLC (WFAFN), Member SIPC. SKV Group is a separate entity from WFAFN.
Open to all.
Location:
The Center