Planning for Your Retirement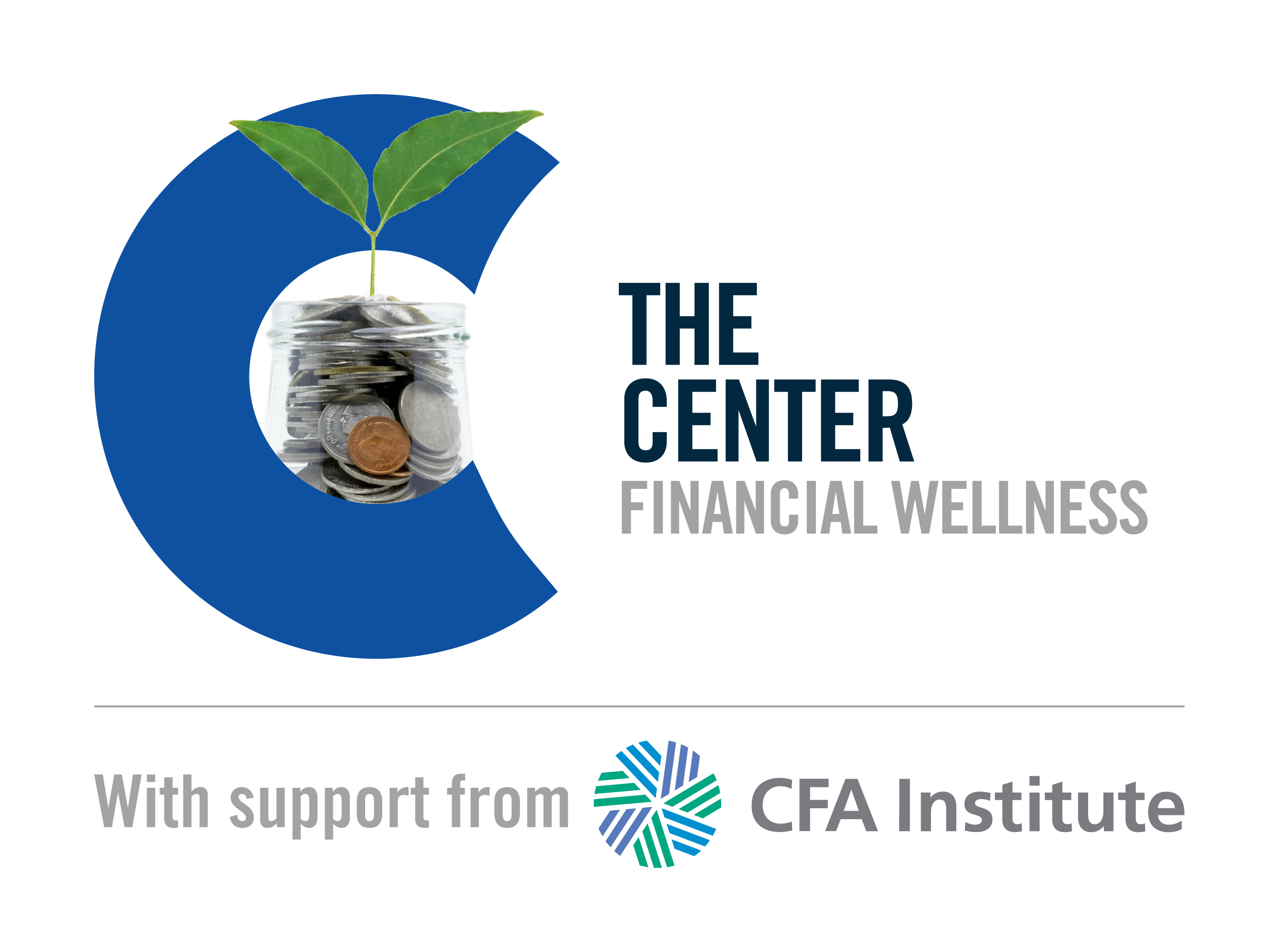 Thursday, October 10, 2019
Details:
This four-week program meets on consecutive Tuesdays, September 10, 17, 24, and October 1, 6:00 – 8:00 PM
This course will be repeated on Thursdays, October 3, 10, 17, and 24, 5:30 – 7:30 PM
Cost is $20 for the four-week series. Scholarships are available and/or transportation to The Center can be provided if needed. Please contact Lani Hoza at lani@thecentercville.org for more information.
Primarily aimed at those approaching retirement or even just thinking about it, this training is designed to teach the benefits and risks of investing. Jorgen Vik, Certified Financial Planner professional and Partner with SKV Group, will introduce specialized vocabulary associated with different types of investing and will explore the impacts of the economy and financial markets on investing. Participants will be introduced to the process of creating a retirement budget that plans for inflation and predicts future income and expenses. They will discover their own risk tolerance, how relationships affect money, and ways to align investments with personal financial goals as well as gain an ability to estimate retirement income and calculate net worth. Learn how to create a portfolio that will work for you to allow you to have the retirement when and how you've imagined it. Please register in advance at the Welcome Desk or online.
*Investment products and services are offered through Wells Fargo Advisors Financial Network, LLC (WFAFN), Member SIPC. SKV Group is a separate entity from WFAFN.
Open to all.
Location:
The Center